Social entrepreneurs projects that are currently supported in RISE Journey
Choose the social impact category you're interested about to discover projects working on it.
EDUCATION / CULTURAL & CREATIVITY INDUSTRY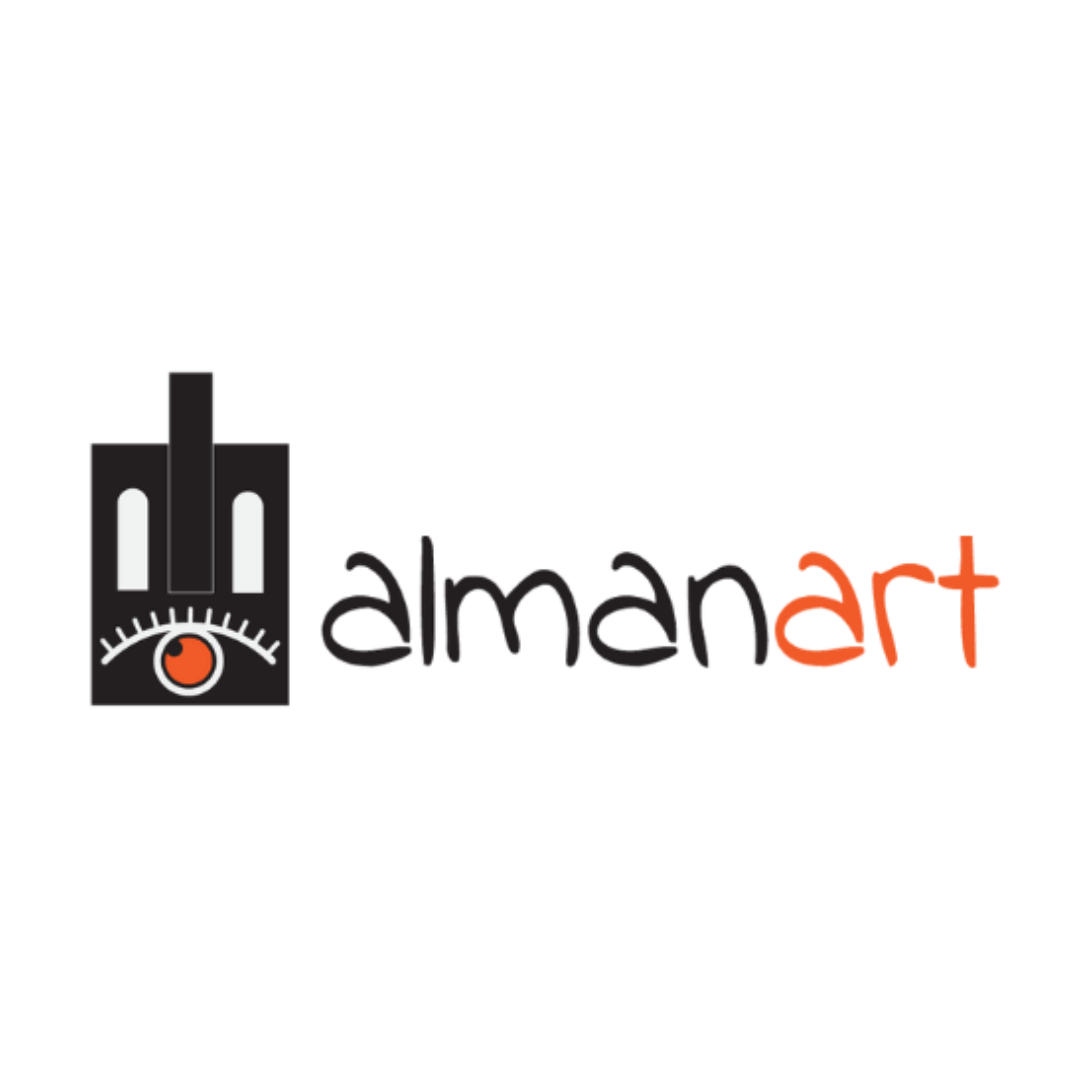 Almanart
The team will promote cultural activities in Albania through an online daily calendar containing information on activities.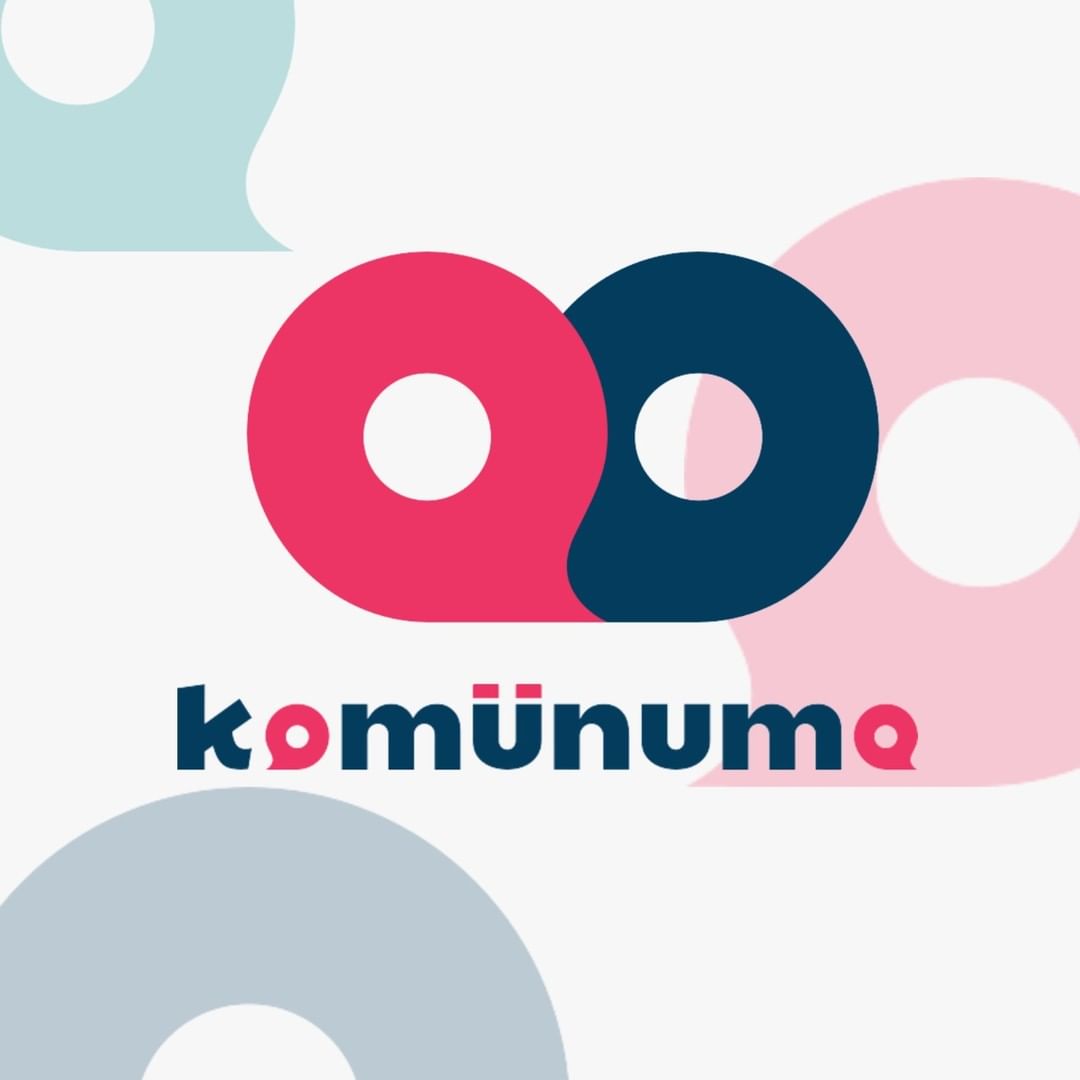 Komunumo
Komunumo is a digital platform that enables immigrants to learn the language of their destination country, thereby increasing their chances of employment.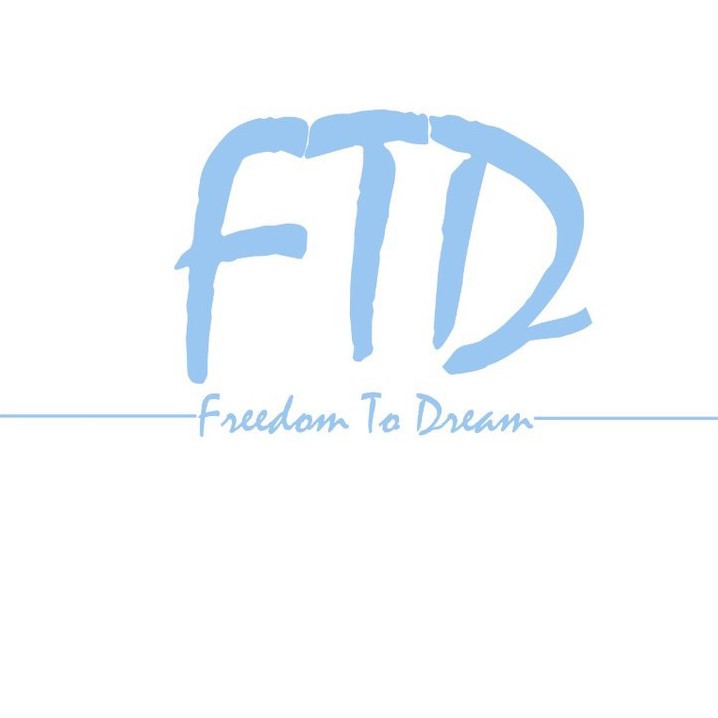 The Freedom To Dream
To improve the education system of Kosovo, The team will improve access to education for people with disabilities.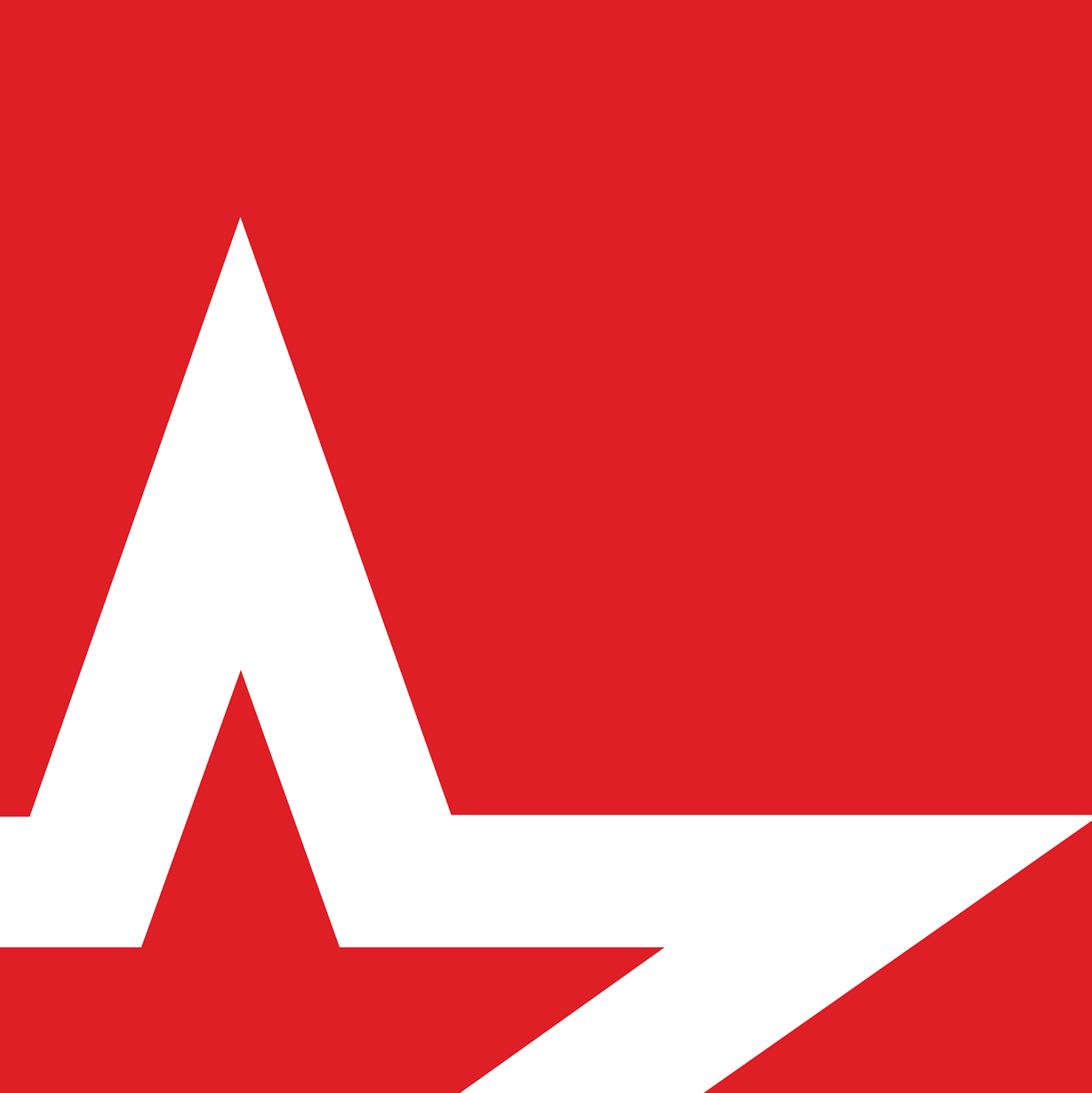 Artistic Republic
The team will establish a publishing house for unknownunestablished artists and authors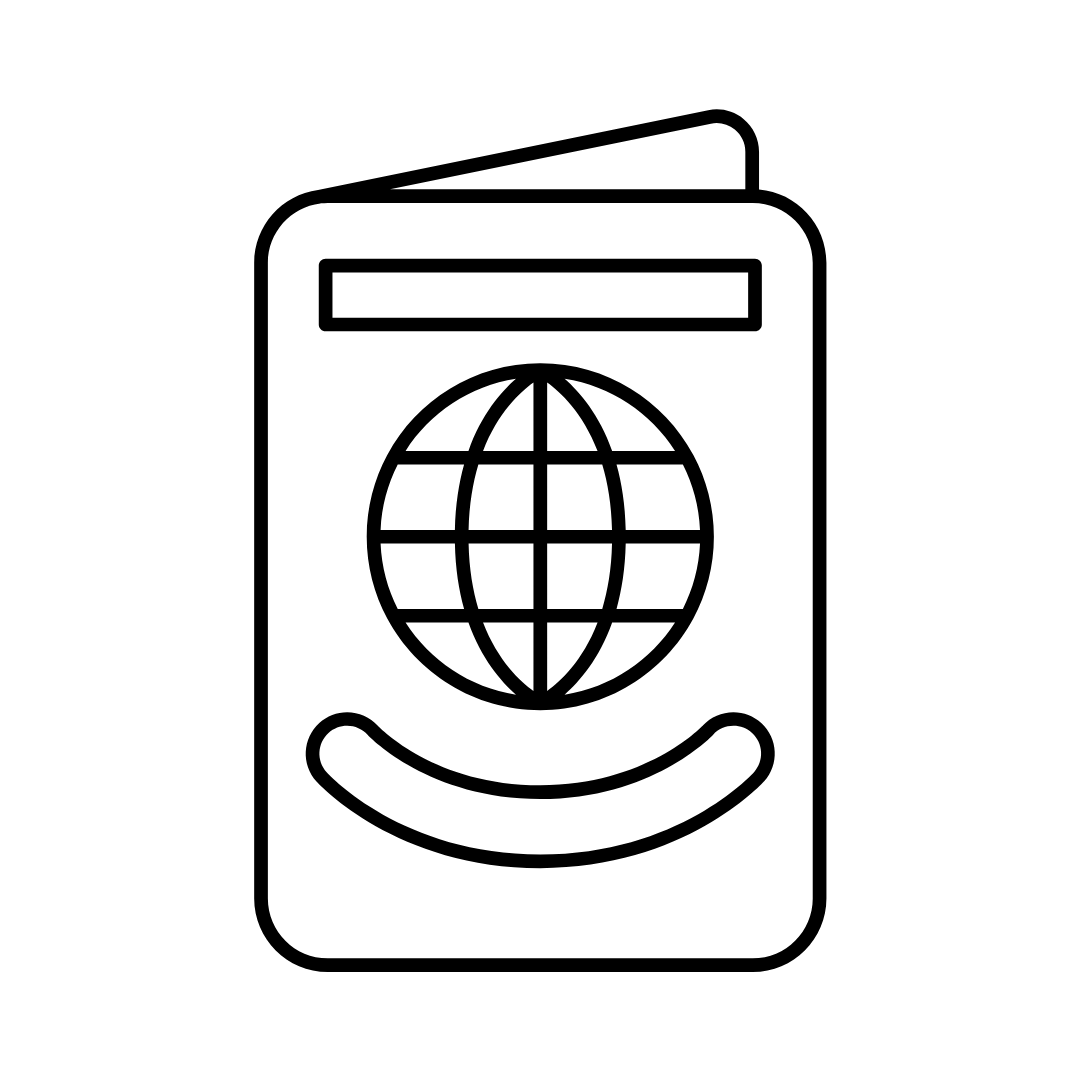 European Passport
The team will promote European opportunities and practice with social impact for the youth of Devolli.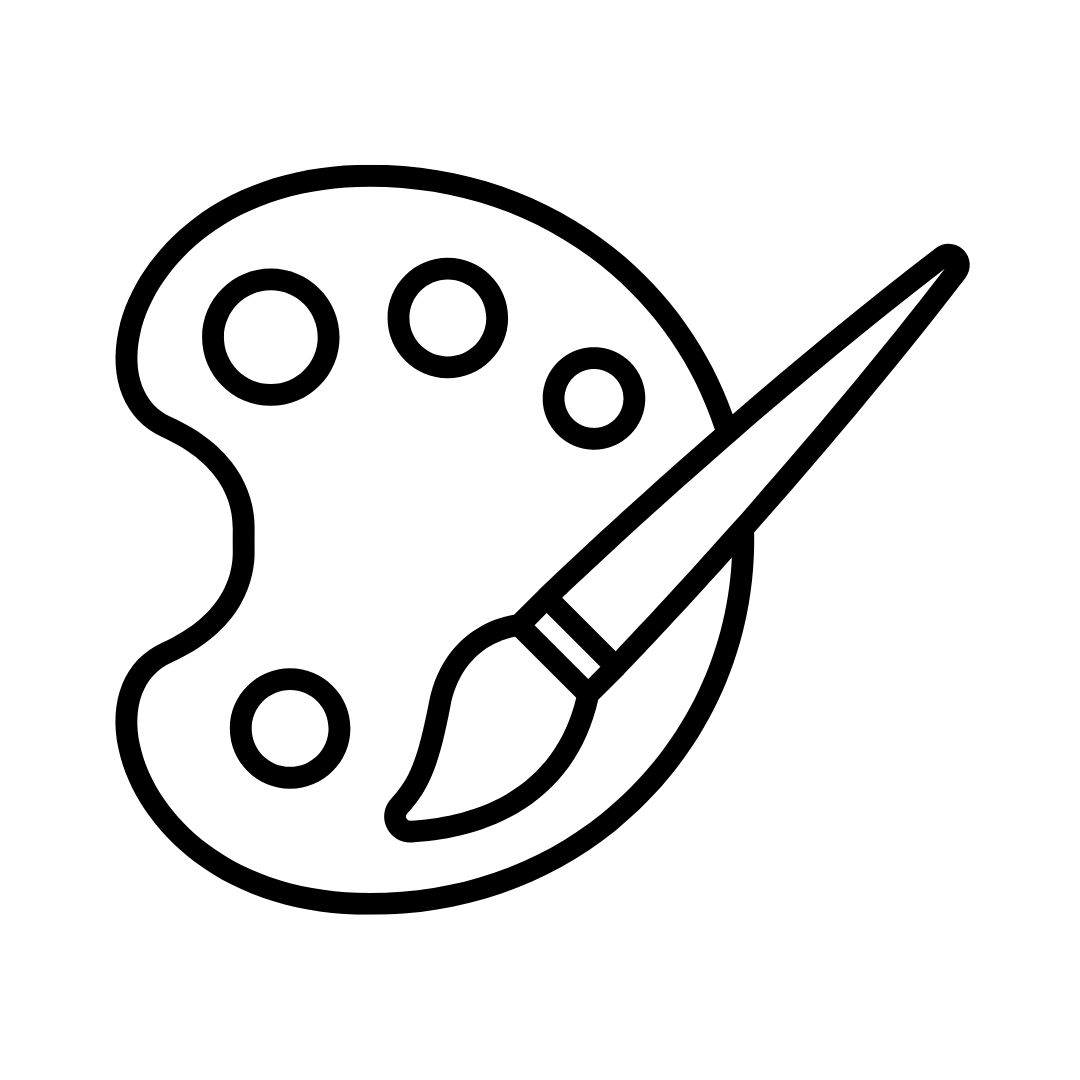 Awear
Awear is an art collective where entrepreneurs, poets, artists, etc. co-create transcendental sustainable art so people can wear awareness.
SOCIAL BOND & MIXITY / FIGHT SOCIAL EXCLUSION / MOBILITY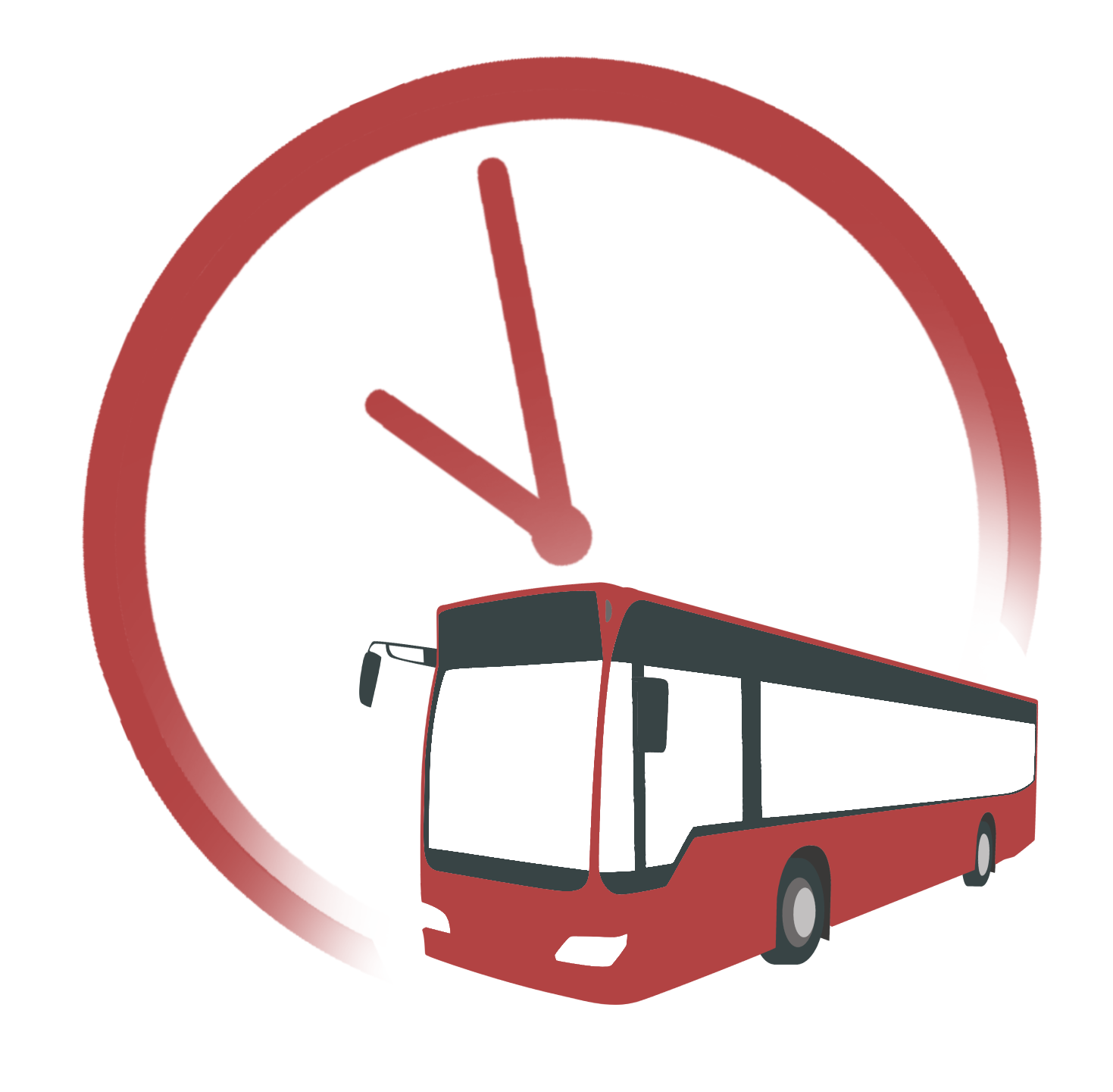 Bus On Time
The team wants to create an application to helps users of public transport to know in real time where the desired bus is located in Tuzla.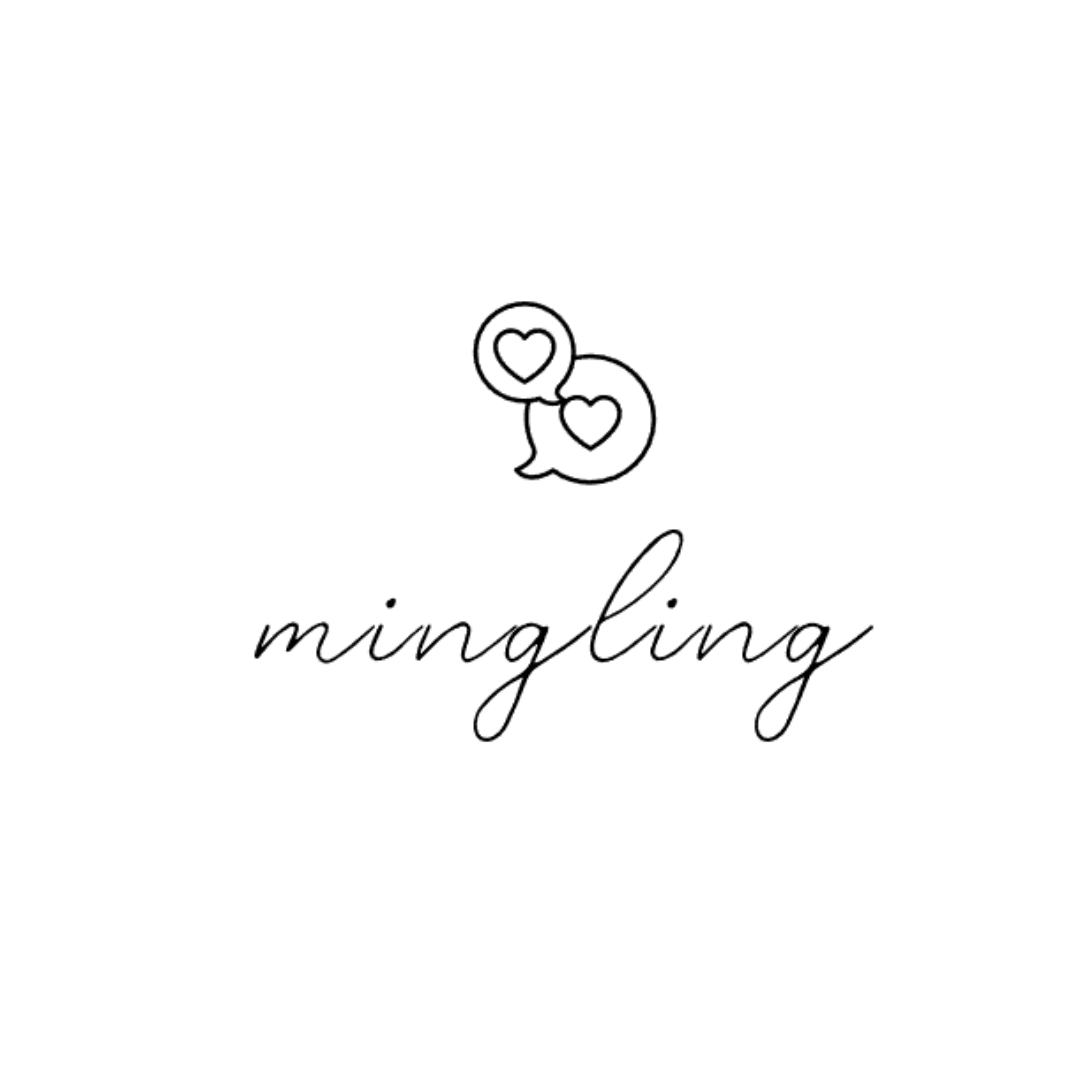 Mingling
The team will organize group events of the old way of meeting and socializing among people.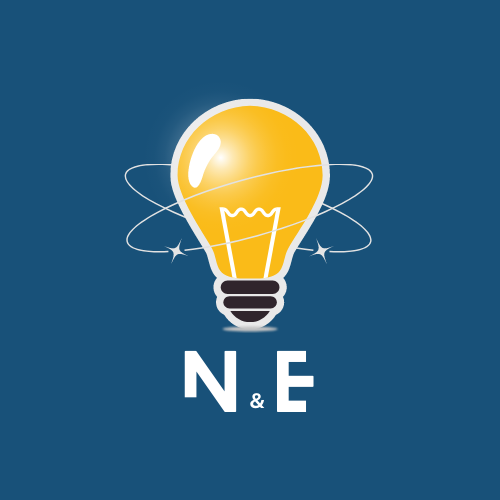 Done It
The team will fight against social exclusion by establishing a day center for the social inclusion of migrants.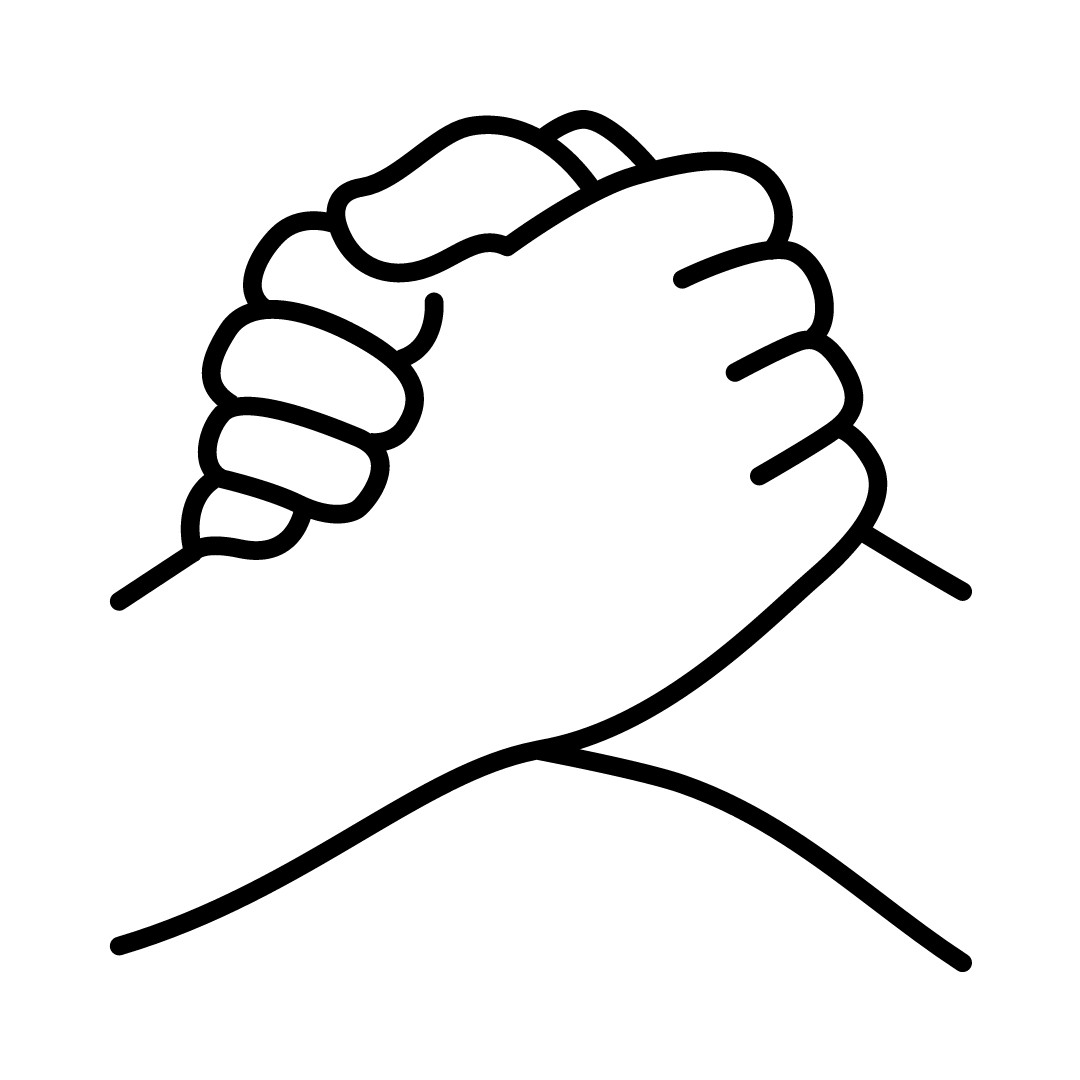 Social Symbiosis
The team wants to create a relationship of mutual support between older and younger people. They will build this relationship based on housing, health care and social care.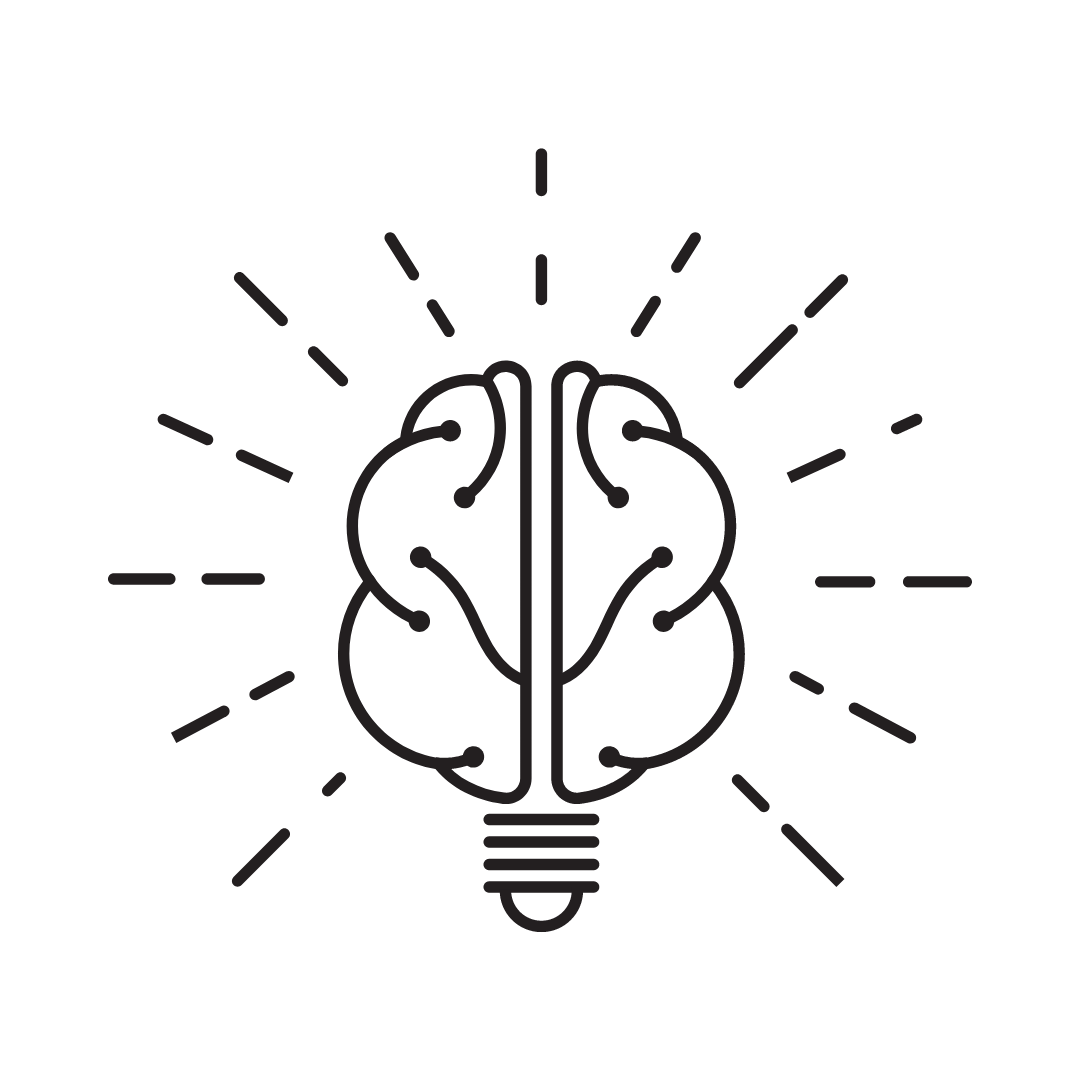 Psihološko savetovalište
Team wants to raise awareness about the importance of mental health through various workshops, public forums and projects.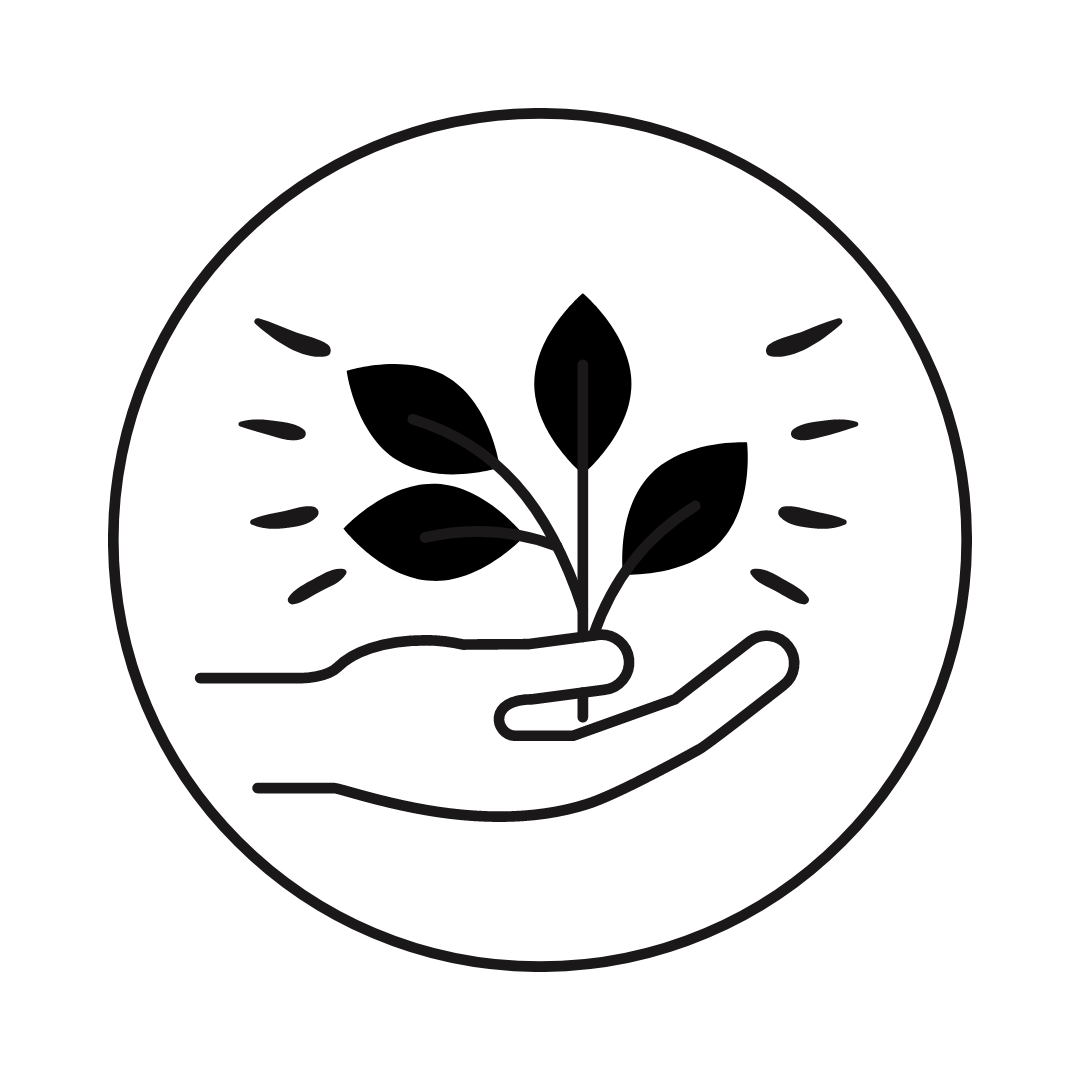 Melody
the team wants to people rediscover agricultural activities but also the richness of the local culture - gastronomy, history, local traditions in Thumane.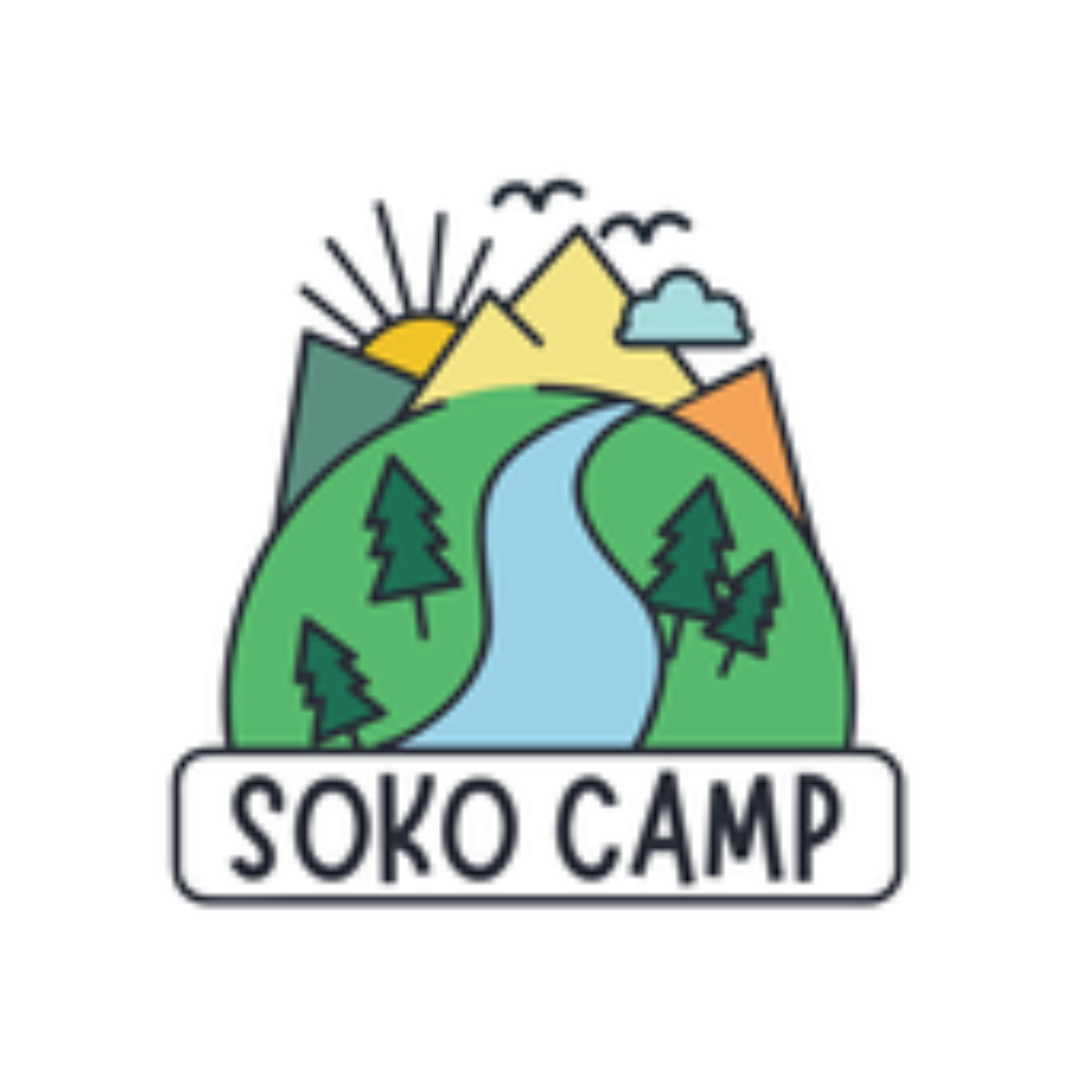 Soko Camp
This team wants to revive rural areas by organizing camps and other activities for young people.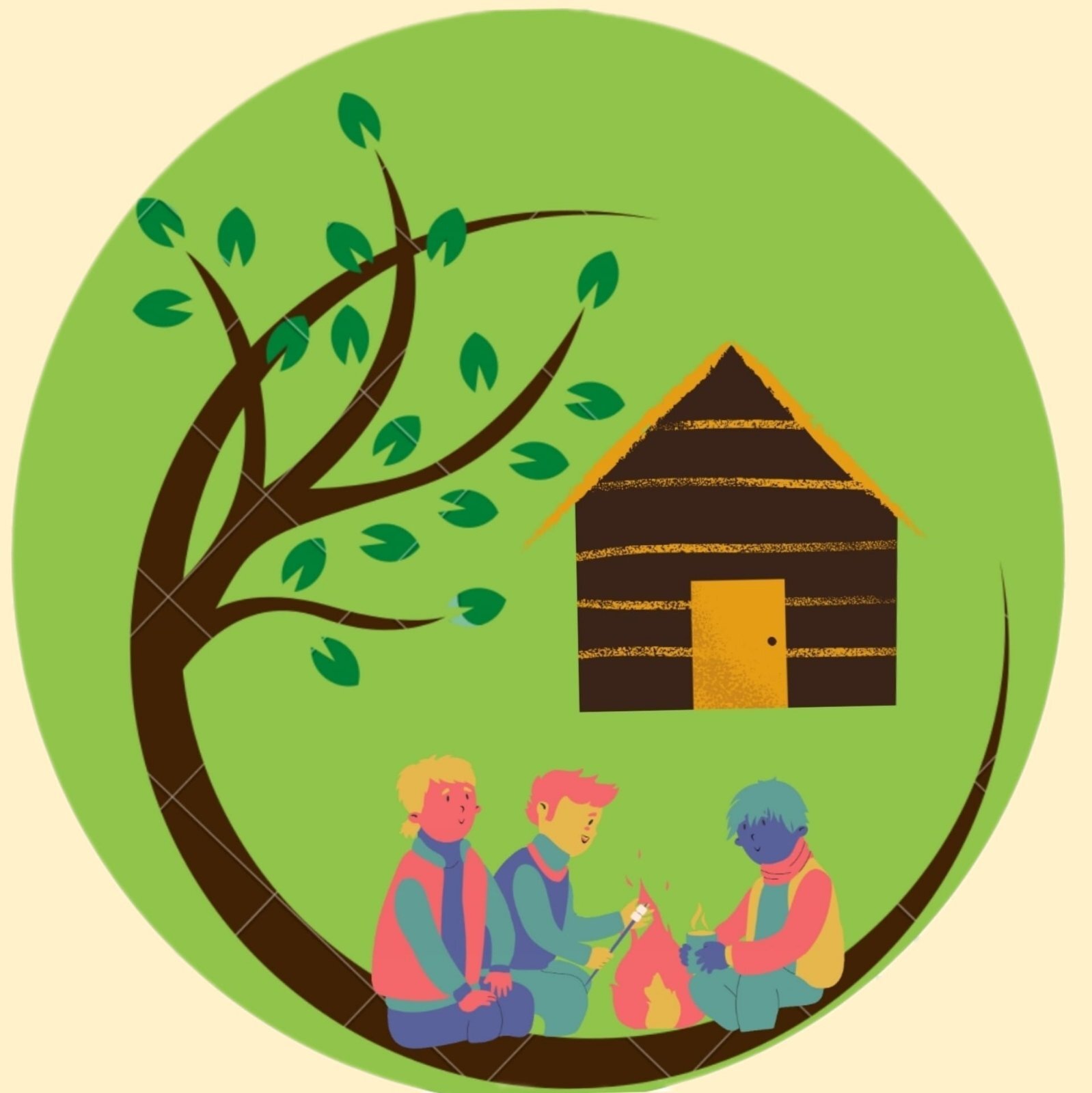 Reconnect
The team wants to establich eco educational camps for the improvement of rural tourism.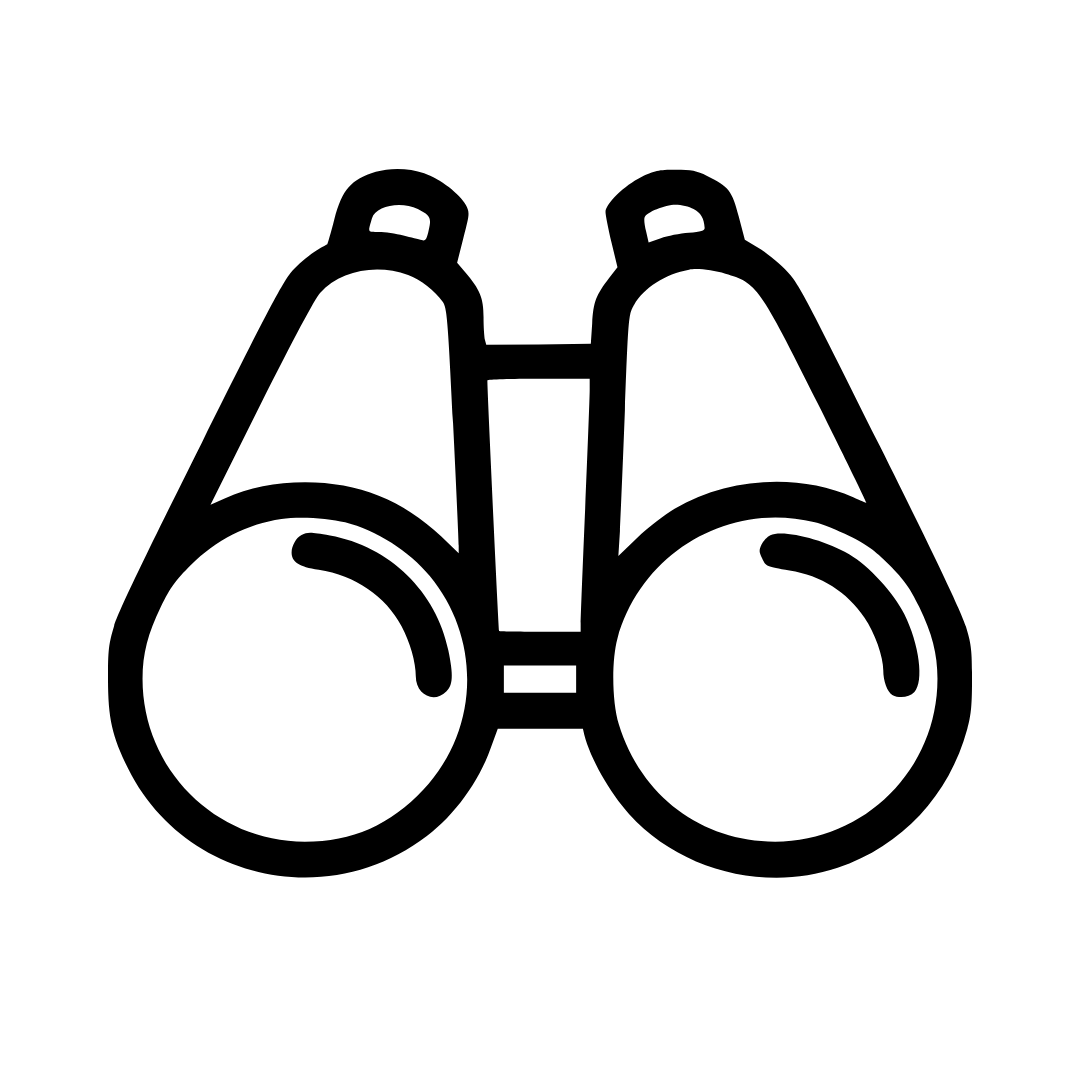 Me Bujt n'lezh
Their idea is to create an office whose main objective is to promote Lezhe's values to tourists.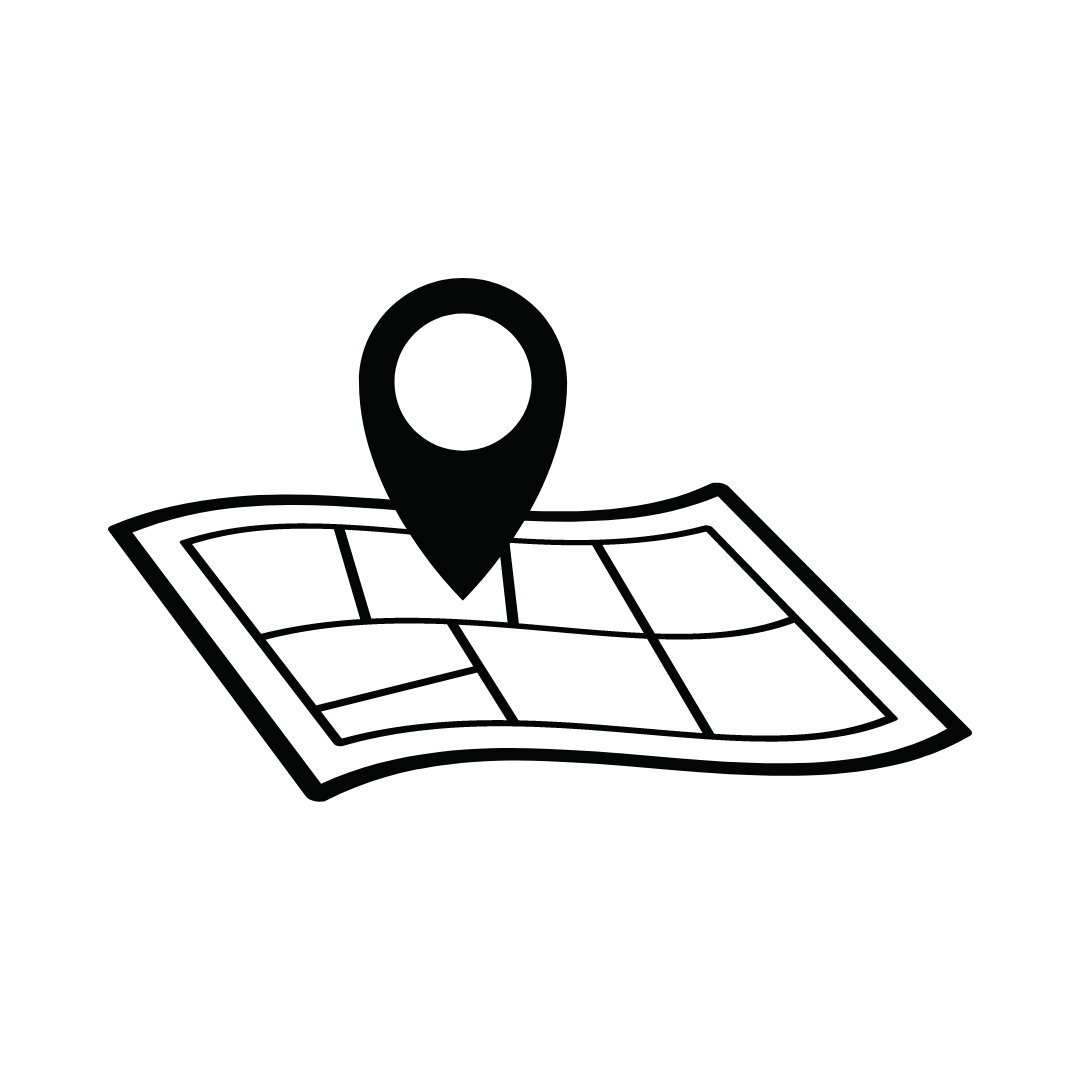 Treasure Belgrade
The team will organise tour that connects local artists and small manufacturers with tourists, while including childrens that live and work on the street.
INCLUSION THROUGH EMPLOYMENT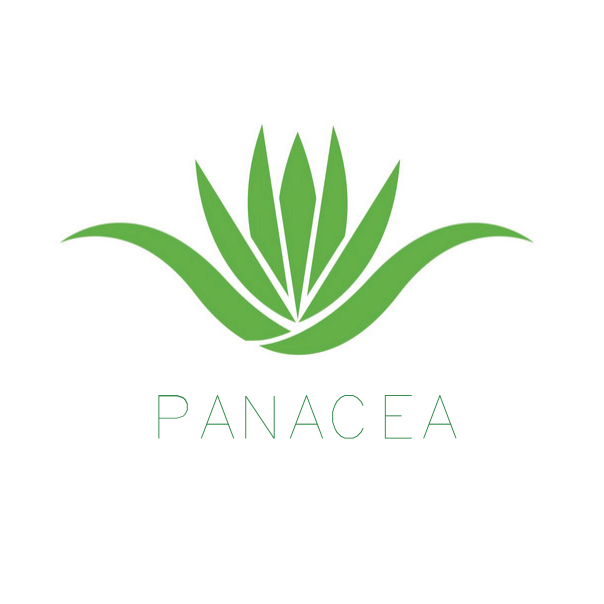 Panacea
Their idea addresses the lack of engagement of women who do not have a professional background or have not continued their education by helping empower them. aloe vera is one of the plants most used in medicine, cosmetics, and other fields. They will be able to distribute this plant to these women and then create a collection center for medical treatment.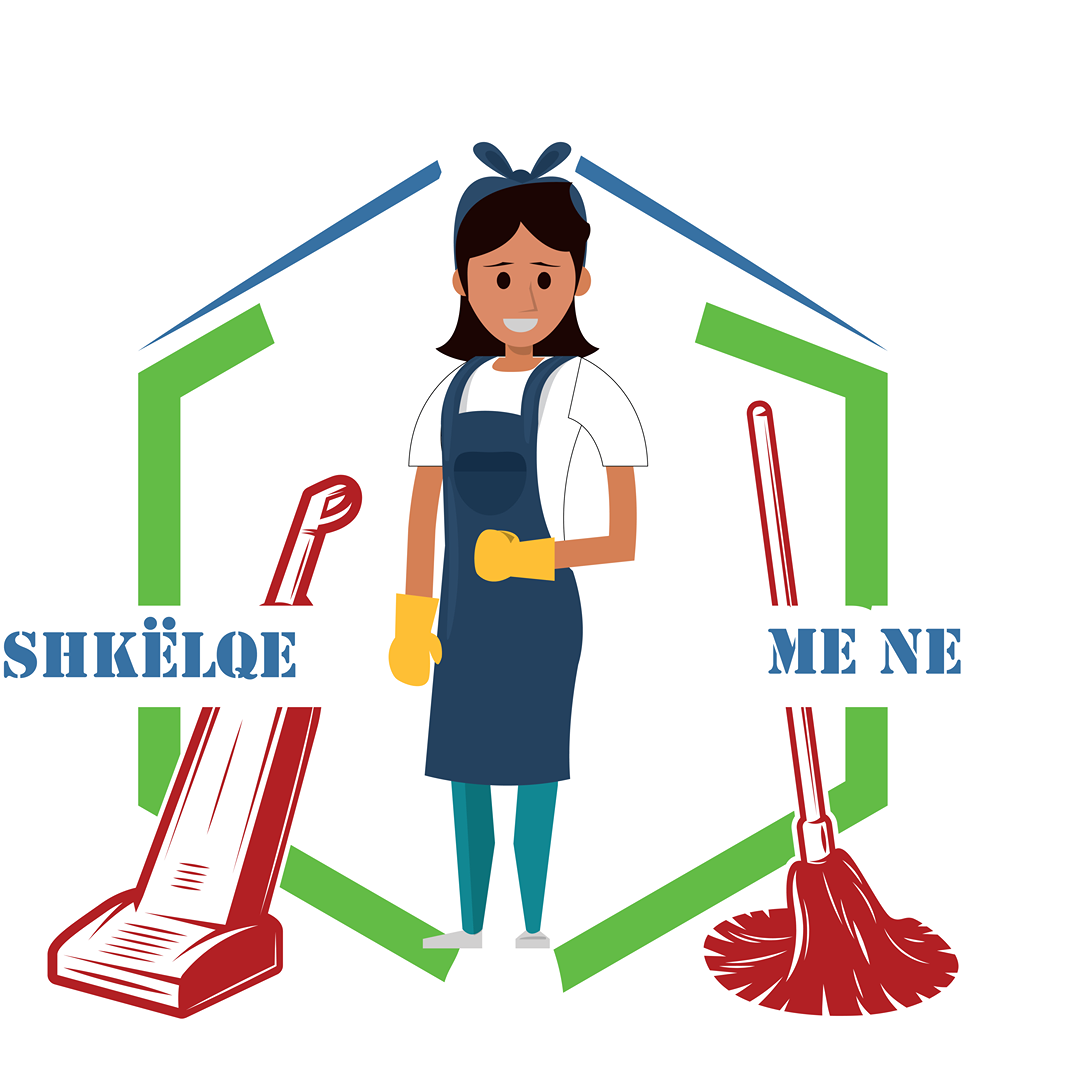 Clean Care
The team will focus on cleaning maintenance of various businesses, buildings and apartments in the municipality of Tirana. They would ensure stable financial income so that this idea works and generates income in a systematic way. It would also systematically engage other women who are in need of work, who are from minorities or other needy groups who find it difficult to find maintenance of various businesses, buildings and apartments in the municipality of Tirana employment opportunities in the private market.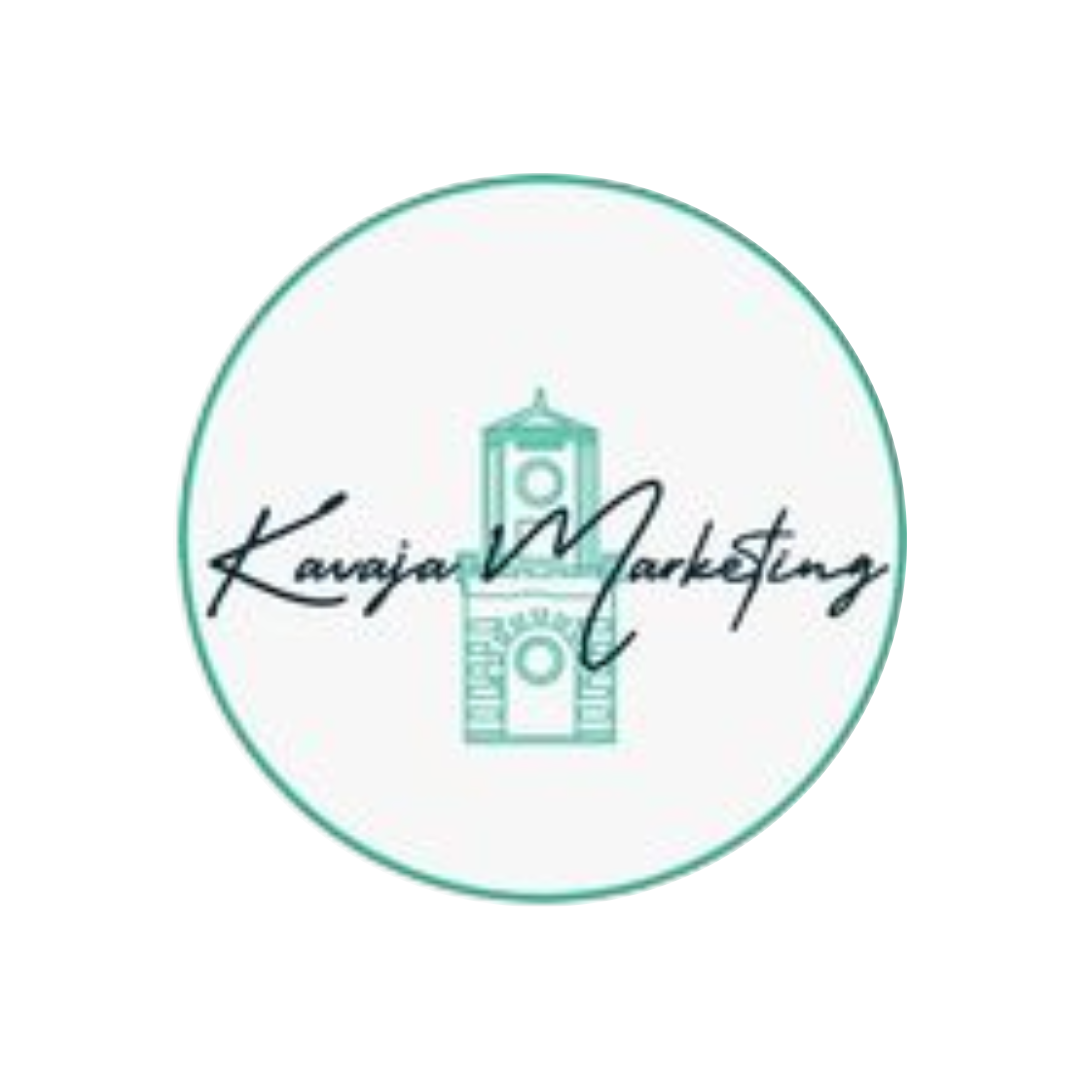 Kravaja Marketing
The team wants to build a portal where every citizen of Kavajë can have access. They will promote digitally businesses and professions using digital techniques to increase the city's economy.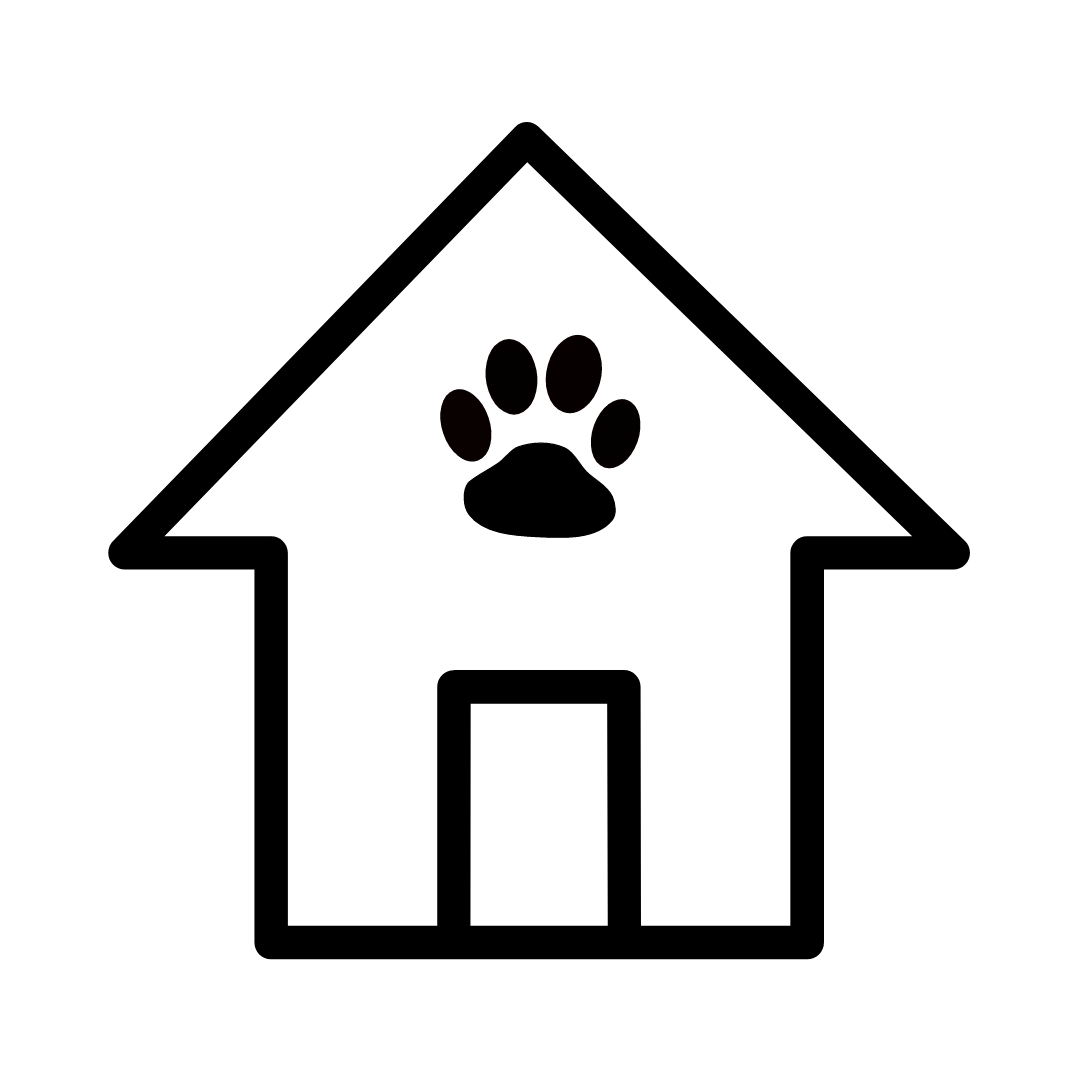 VREMA ZA PRAVU šANSU
"Time for real chance", the team wants to help the reintegration of ex-prisoners into the jobmarket through work in an shelter for abandoned animals.
RESPONSIBLE TRADE / LOCAL HANDICRAFT / WASTE VALUATION
Blatologija
The team wants to improve education by using natural materials and earth building and educate people from rural areas on preserving rural buildings.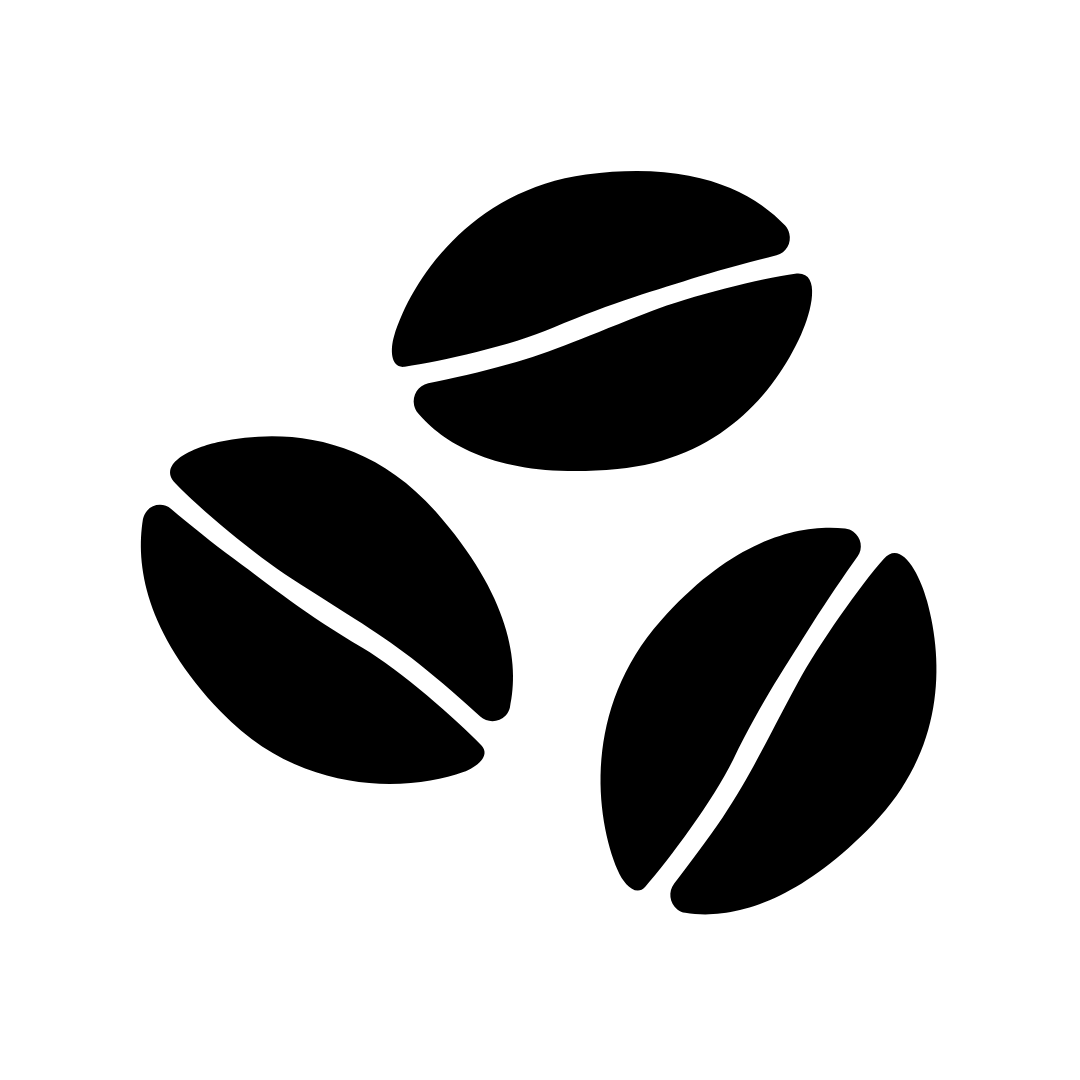 Coffee Mates
​​Coffee Mates targets the problem of coffee waste by giving a second chance to coffee waste by producing organic fertilizer and other products contributing to the circular economy.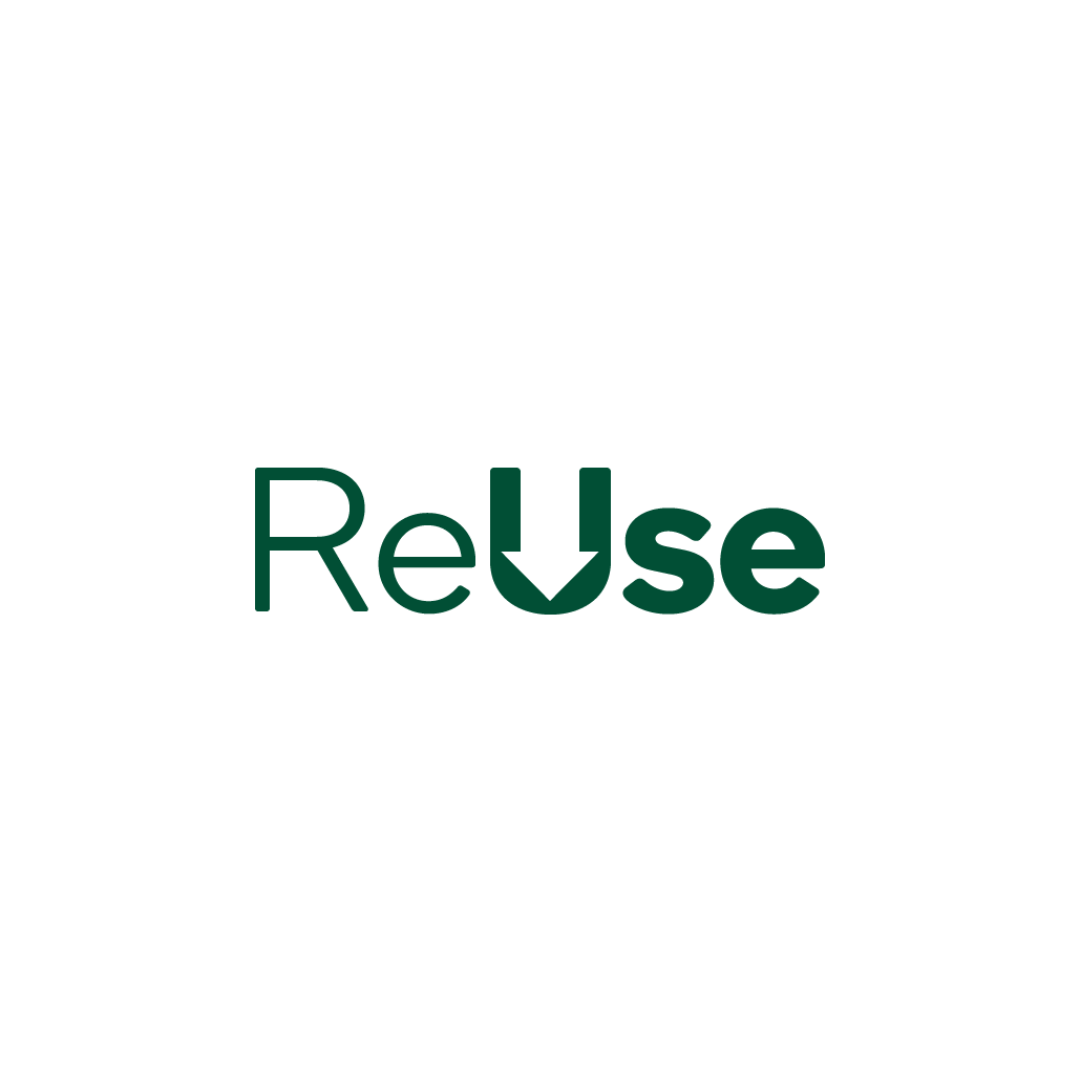 ReUse
The team wants to buy a plastic recycling machine and to produce filaments, which is the key element in recycling. The main point which they want to contribute is recycling of plastic itself. In Kosovo, there are no companies that create filaments so they want to be the first ones.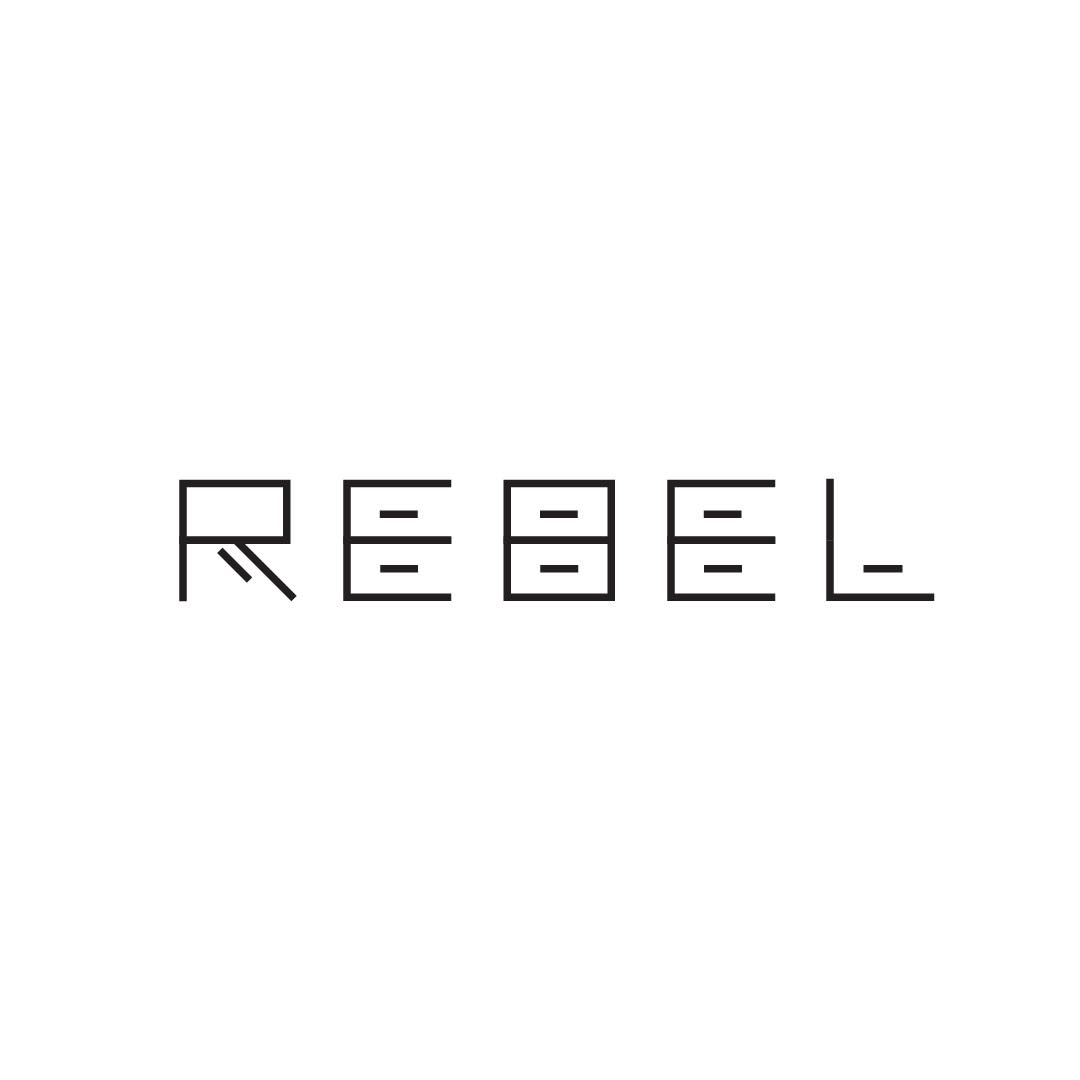 Rebel
REBEL combines ecology and crafting by reusing and recreating unwieldy waste into usable and unique state of art furniture by employing craftsmen and promoting craftsmanship as a profession.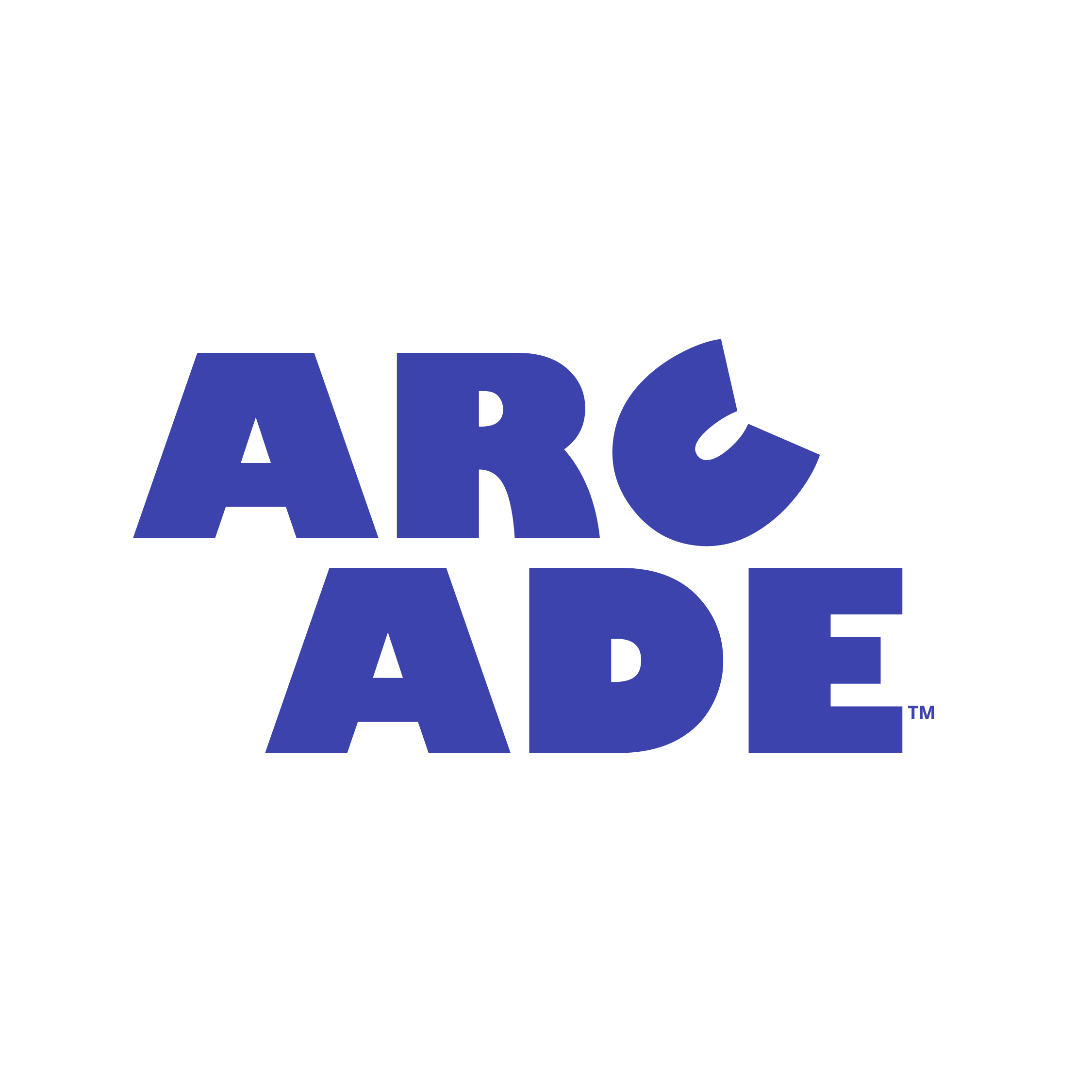 Arcade
The team wants to create eco-friendly toys that will raise awareness to the young generation towards sustainability and educate them in making sustainable choices.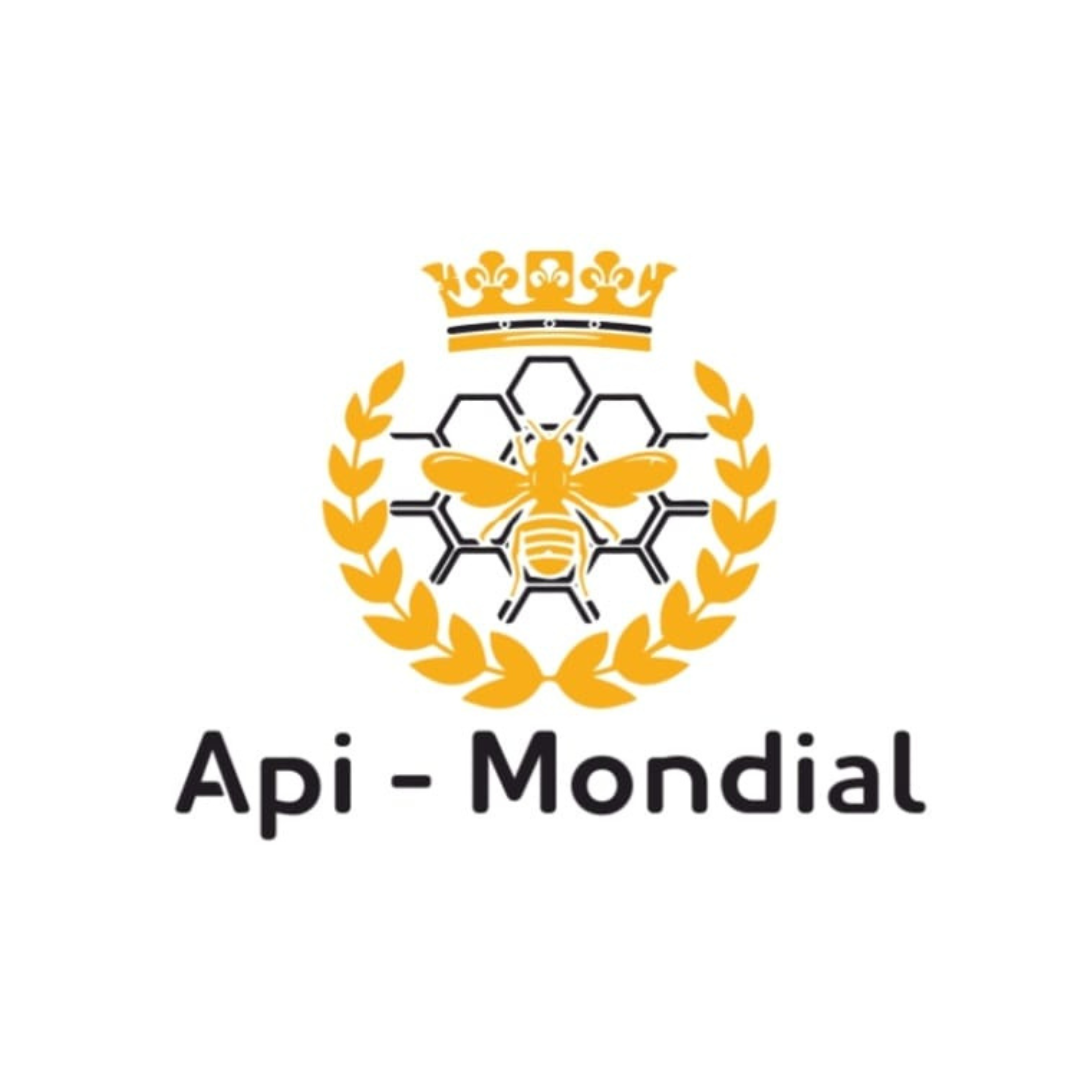 API Mondial
The team wants to prepare and produce of bee health products. With healthier bees and greater pollination in agricultural products, consumer will benefice heathier products. Also gradual application of packaging that is easily degradable in nature, unlike endless plastic that comes as final waste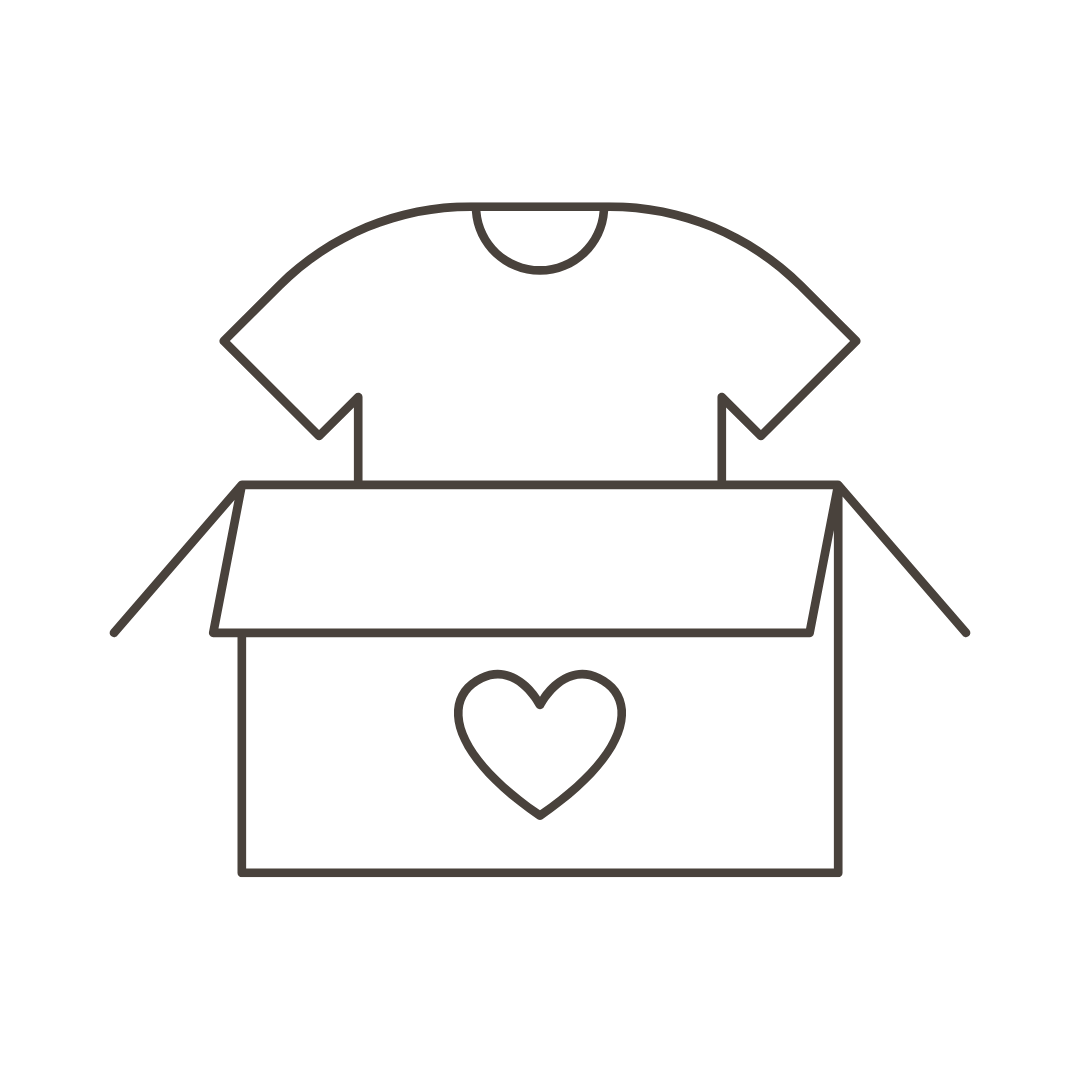 Second Mall
"Second Mall" is an online shopping center where all users will be able to open their profile (mini store) through which they will sell used clothing, in order to primarily protect the environment.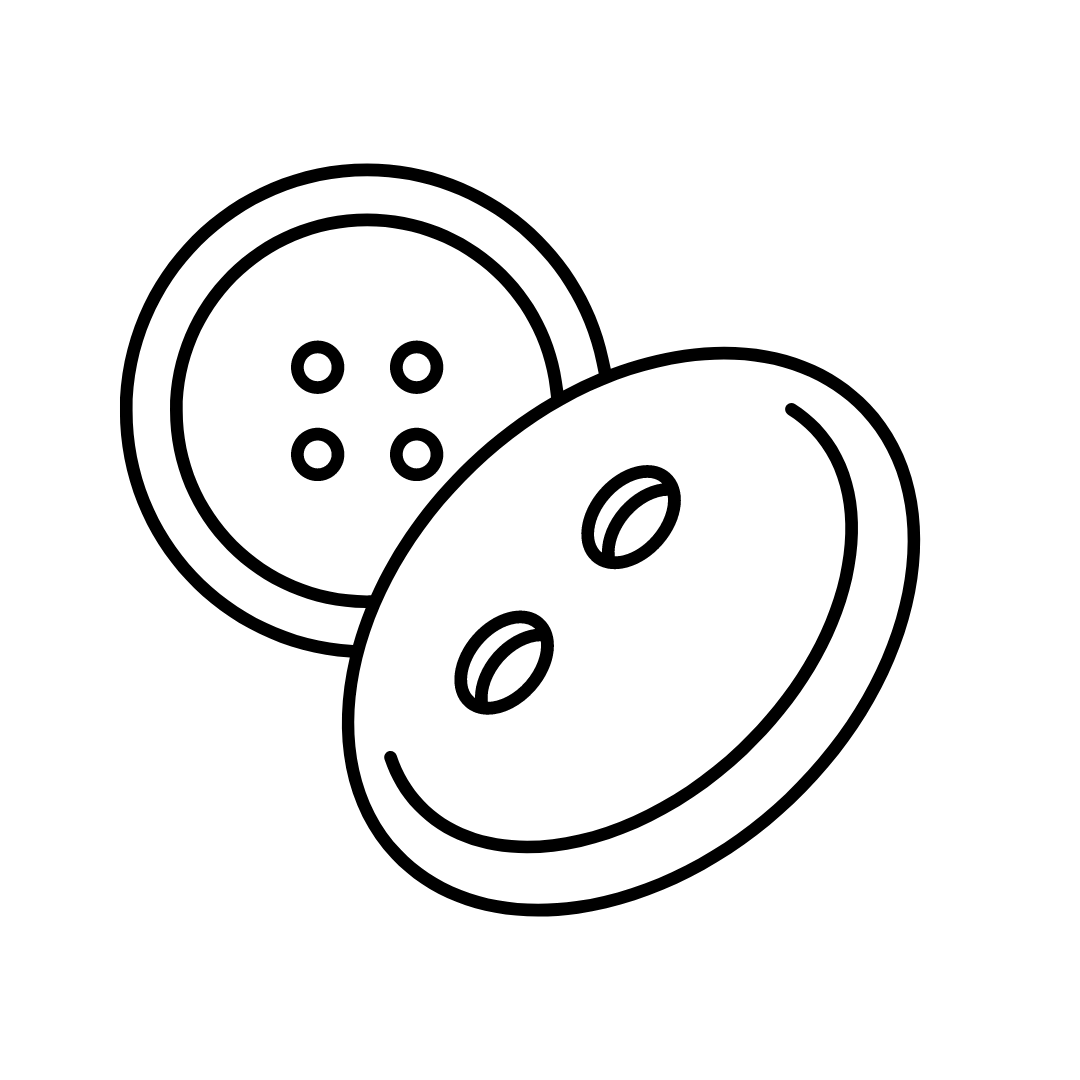 Piece Out
Their idea is to create an app where you can buy/rent second-hand clothes and shoes and find a local tailor/craftsman to repair them. Customers would not have to leave their homes, someone would pick up the garment or shoe, take it for repair and then return it.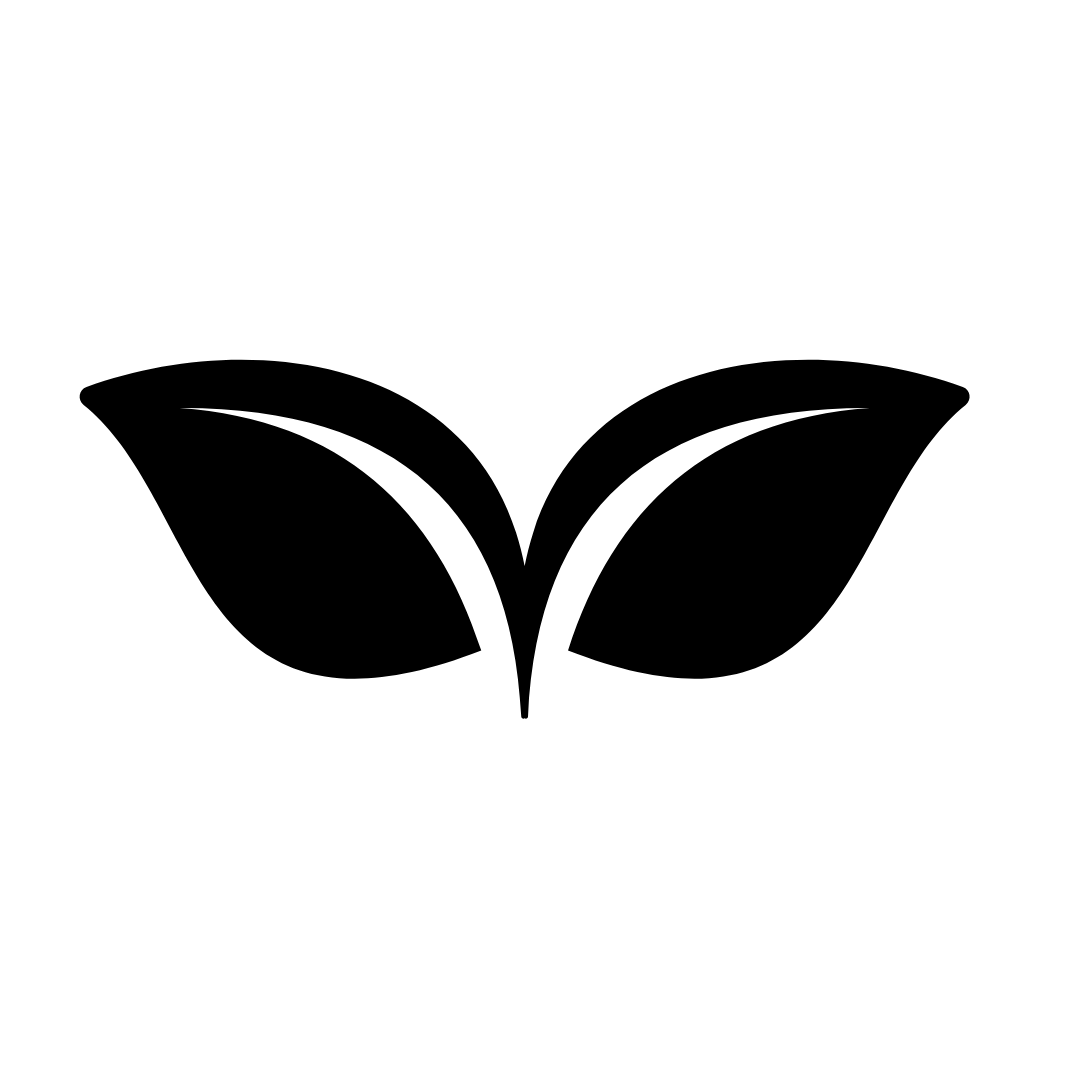 Natural Revolution
Three high school students who want to cooperate with nature in developing environment-friendly and social businesses in a small local community by using renewable resources and making organic matter-hummus and helping people to grow organic food.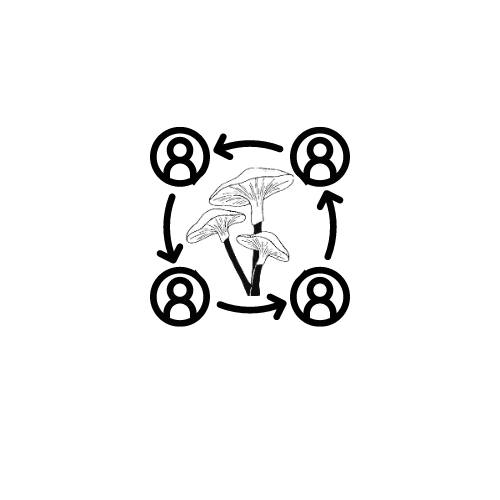 Medical Mushroom Garden
Medical mushroom garden is a different type of garden and the first of this kind in Macedonia where we grow and educate young unemployed people on how to grow medical mushrooms in domestic and controlled conditions, using the model of the circular economy.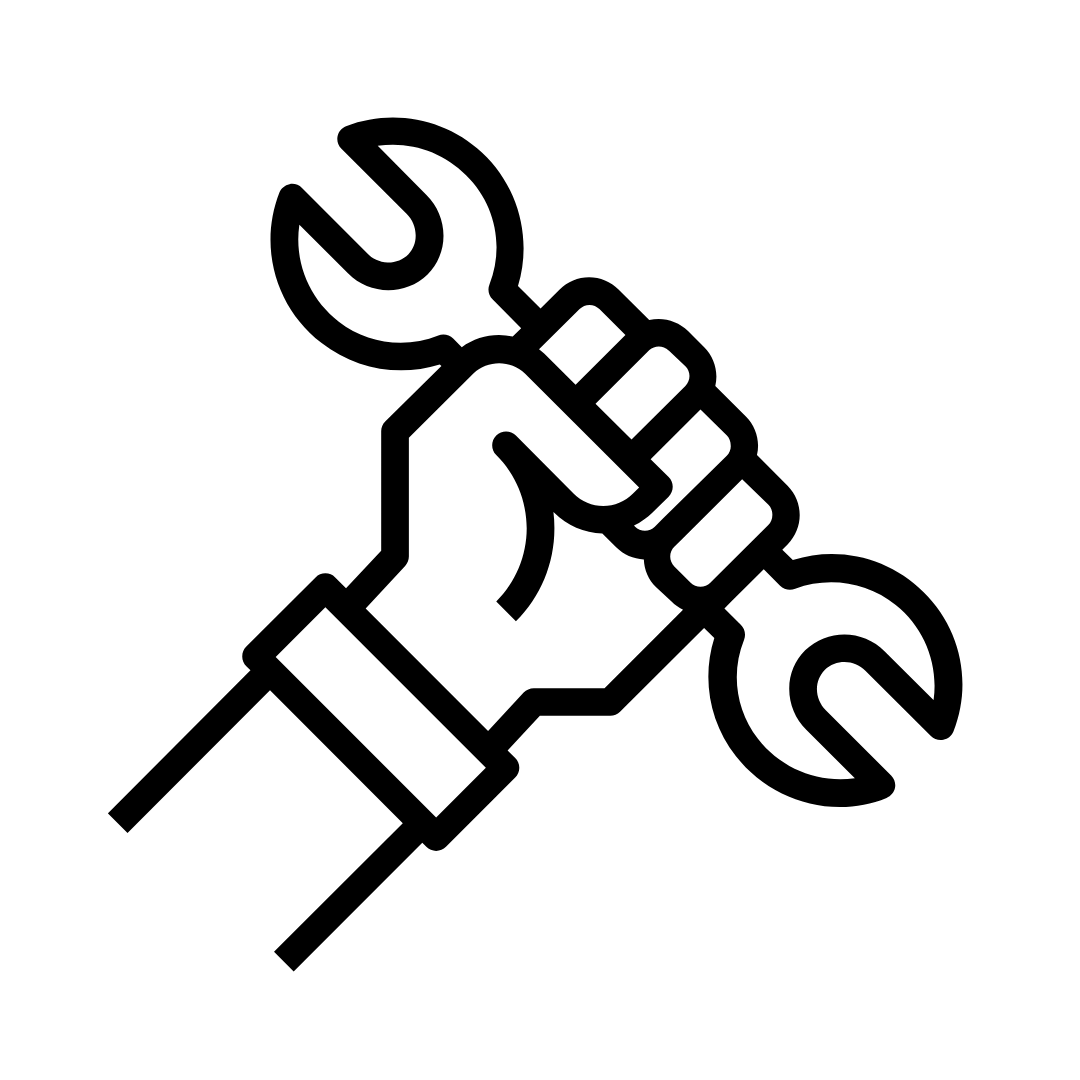 Radionica
Radionica will be a woodworking workshop that offers classes and let people borrow power tools and use space to do repairs of their belongings.
HEALTH CARE / WELL BEING / SPORT
Pilates & Chill
After their aunt was successfully cured of breast cancer, her recovery lasted 8 months, and after the operation she barely moved her arm. In this regard, the team will open a space"Pilates and chill" where they will do pilates, yoga, pilates for seniors, we would talk about healthy nutrition and healthy lifestyles. The space was also pet friendly, we would have monthly meetups with a psychotherapist.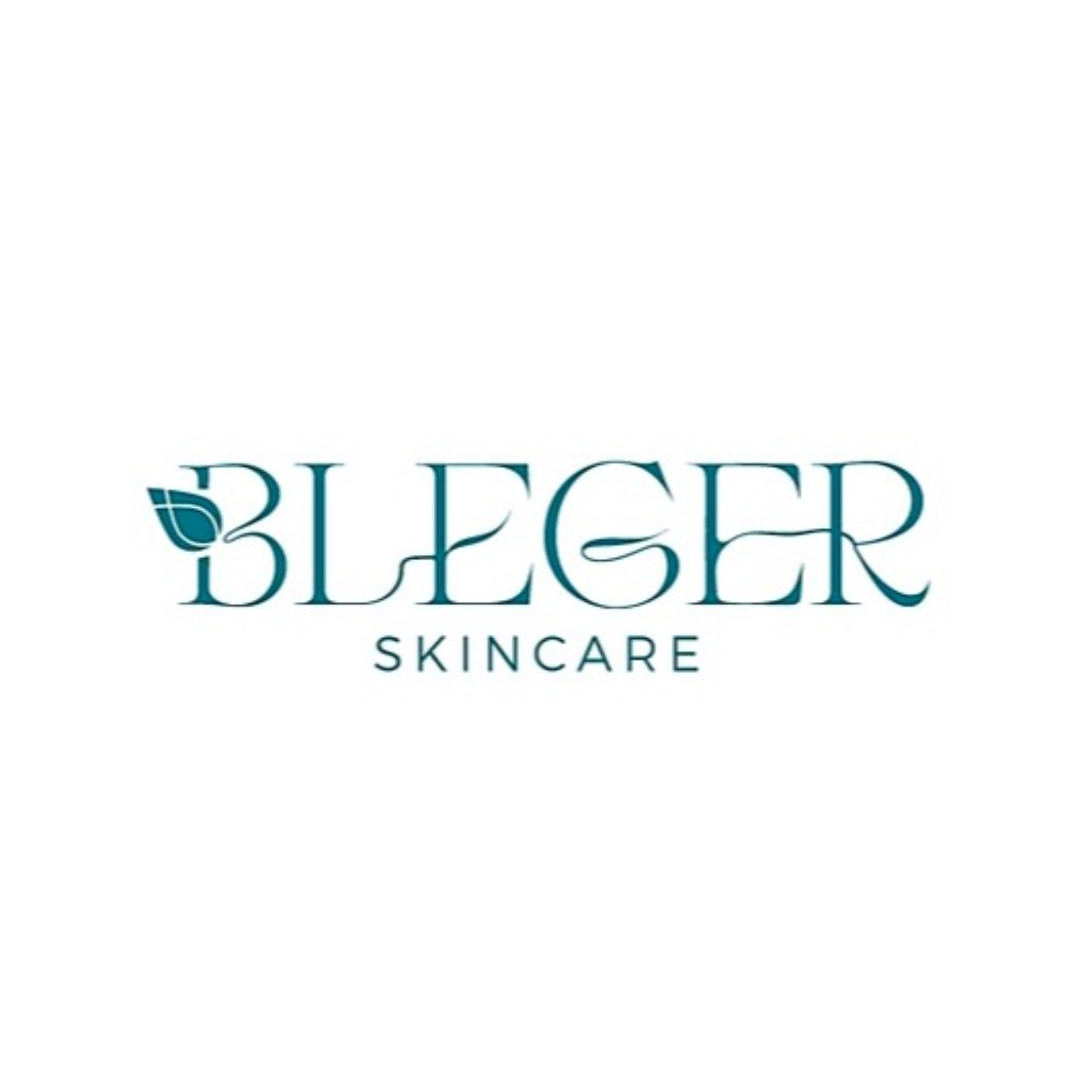 Blegerskincare
Blegerskincare is an organic skincare line that will help Albanian women/men to make their own skin care products with a high quality and economical price. The brand is formulated and realized by professionals in the field of medicine and bears the Made in Albania logo. The final products everywhere they go bring a piece of Albania based on the name they have, but the quality is at international brand levels.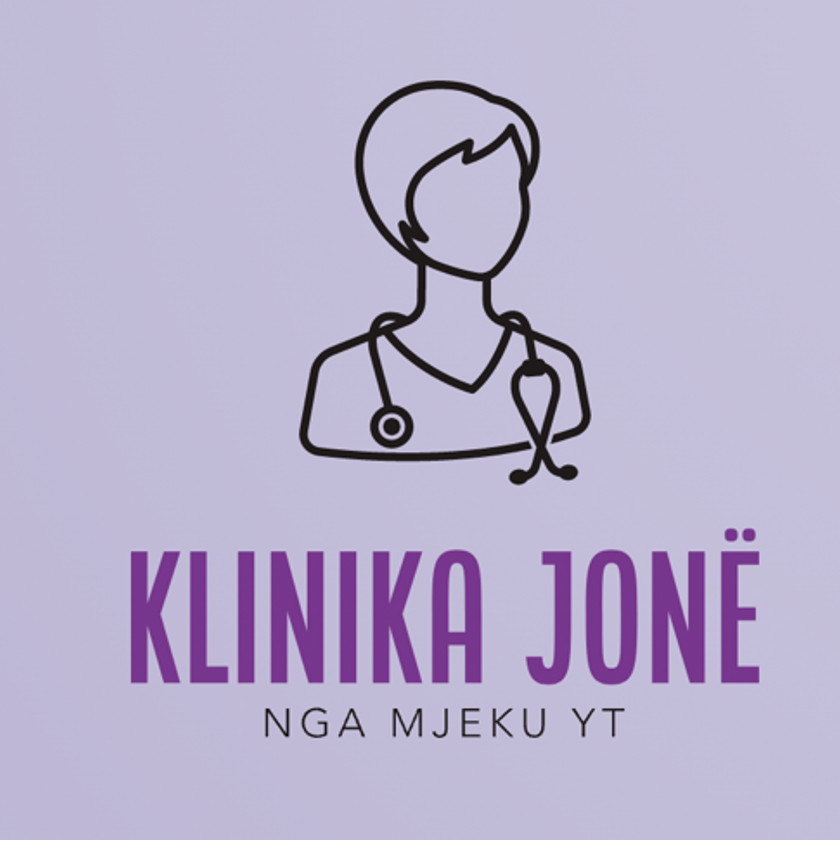 Klinika Jonë
Klinika Jone will be a medical platform, where people could go to read simple and short articles about their symptoms and diseases that are written by medical professionals in their language. These articles would also be accompanied by videos, and through the website, people could ask questions and get recommendations for doctors in their area.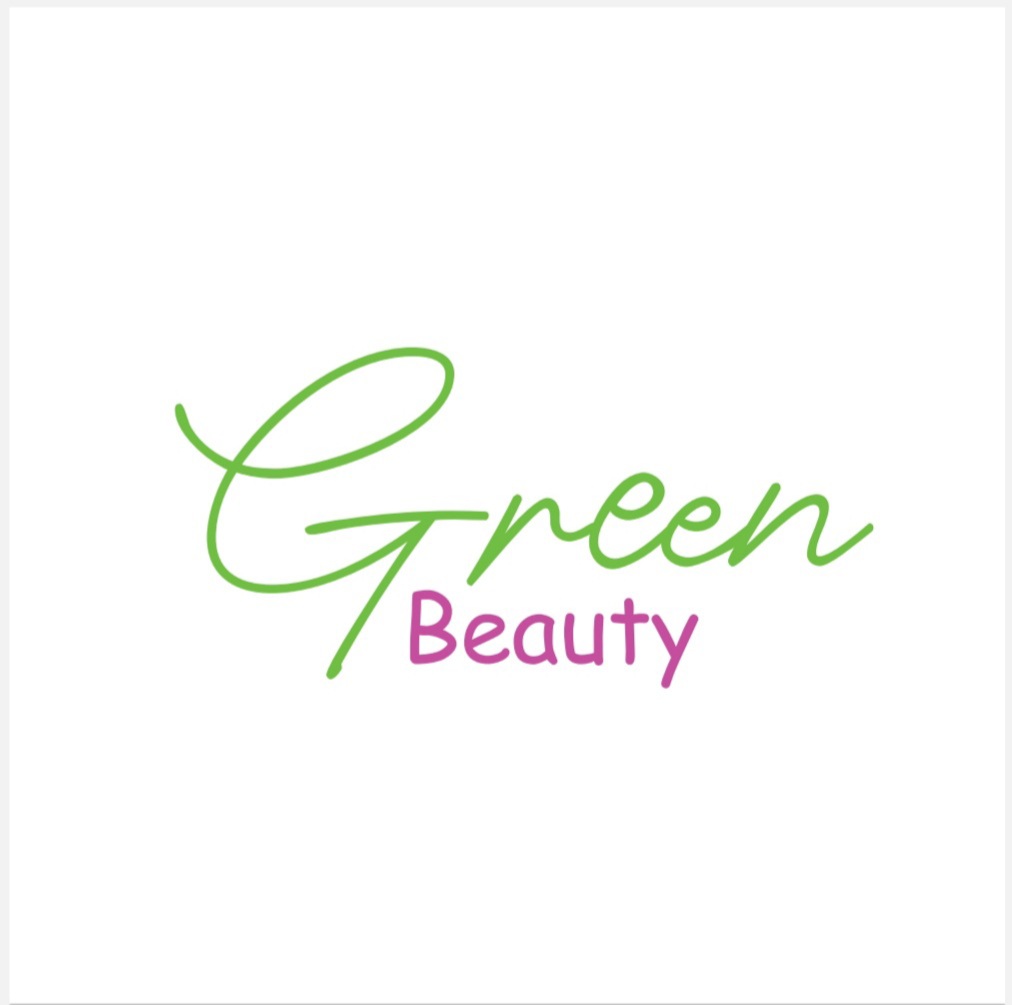 Green Beauty
Green Beauty will product chemical-free cosmetic products using plants from the Puke area as raw materials.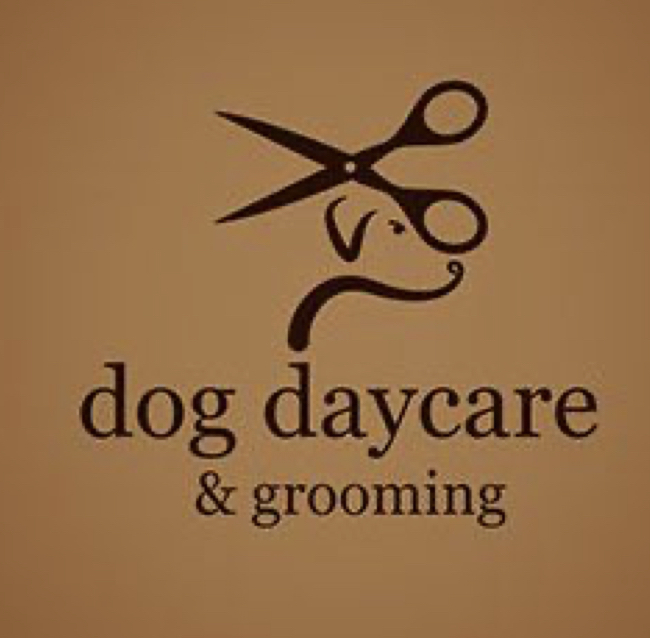 Pet Grooming
the team wants to open Pet Grooming salon for pets and abandoned animals.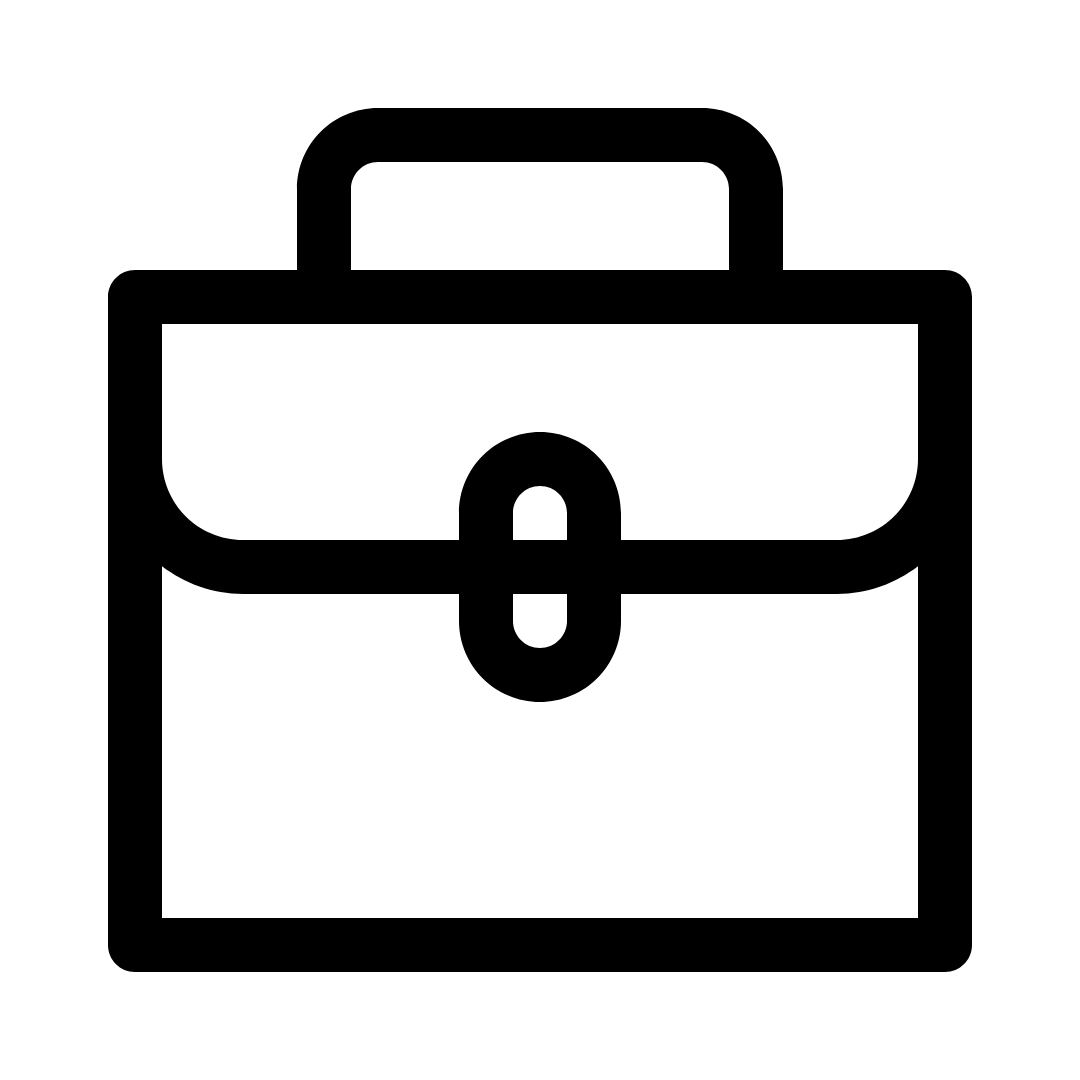 Active Workplace
Active Workplace will help rejuvenate workers on a day of back-to-back meetings. It is a unique program for employees that can contribute to ensuring healthy lives and promoting well-being for all and all ages.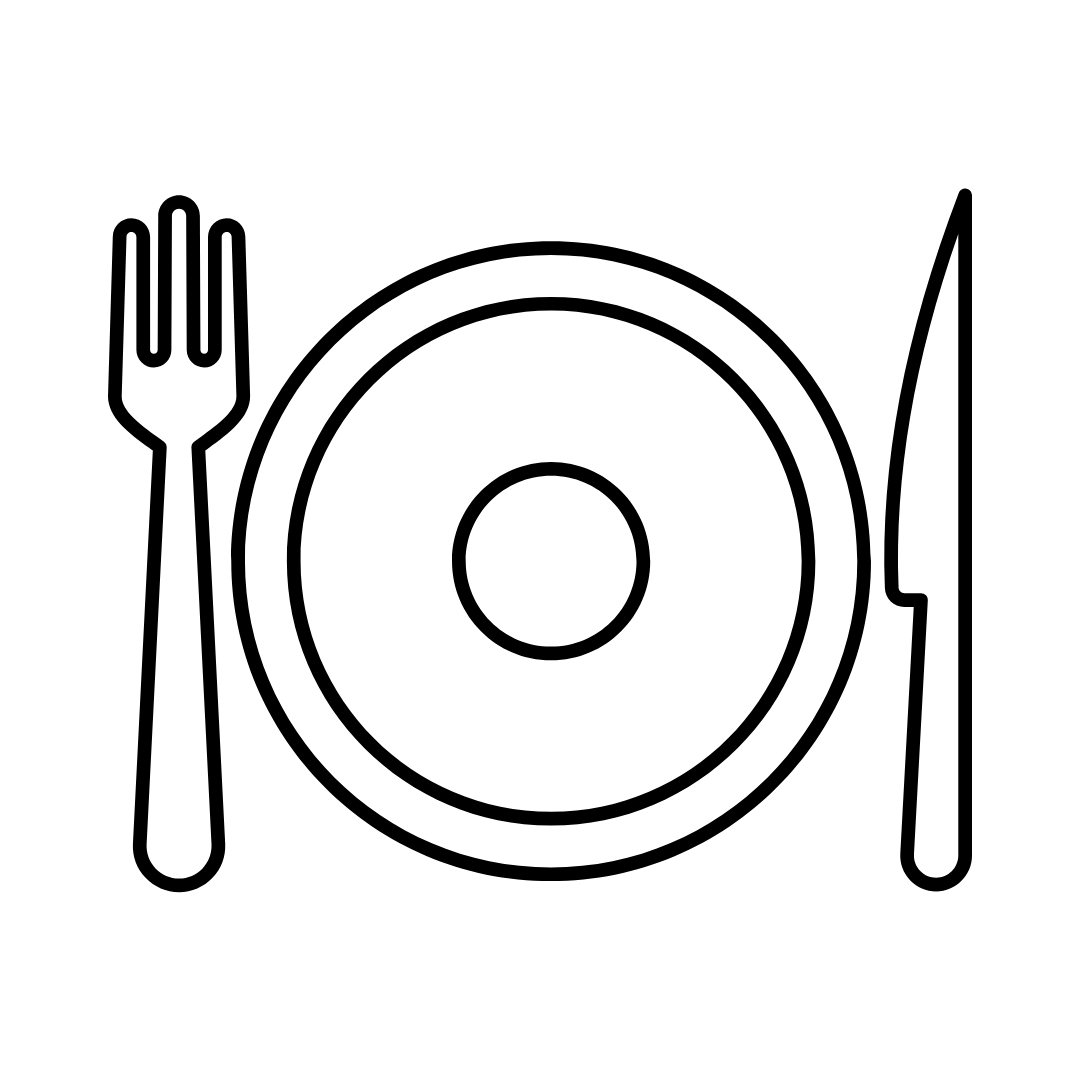 Grasp
The team wants to conceive educational and dietary program. It will educate and inspire young people to eat healthily. Grasp wants to teach the youth how to have a firm grasp on their eating habits by using different approaches to diet and choosing the one that fits them the best.