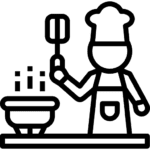 A-MER-IK
Yunus Social Business Balkans
The self-service restaurant will serve as a social business with a reserved schedule for people in need and those in street situations. The surplus food will go to charity in social centers, asylums, orphanages, etc.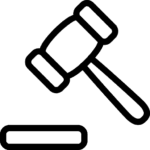 Civic education of national minorities
SMART KOLEKTIV
LAW OFFICE, it will pro-bono provide legal assistance to social cases and members of national minorities and educate them about their civilly guaranteed rights, using modern communication technologies.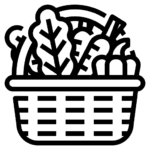 Eco-Baskets
Balkan Green Foundation
The idea is to involve farmers from socially vulnerable groups, and to create a sustainable market for their produce. Those would be organic and produced locally, thus having a smaller eco-footprint.

First step for Eco-cap
BALKAN GREEN FOUNDATION
Plastic waste greatly affects the environment because it decomposes for a long time. By collecting plastic bottle caps we will reuse the material and using 3D modeling and printing we can turn them into attractive and practical items for your choice and use.
Greendoor classroom
IEC TEHNOPOLIS
Our idea is to establish an outdoor learning ambient, with focus on ecological camp for kids and practical knowledge workshop for adults. Creating green integral classroom, open center for sustainable living.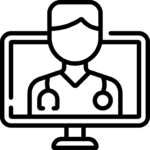 Monte Medical
IEC TEHNOPOLIS
Platform will facilitate the availability of healthcare services in the current pandemic, which is especially useful to vulnerable groups. Services for the patients in need would be free of charge.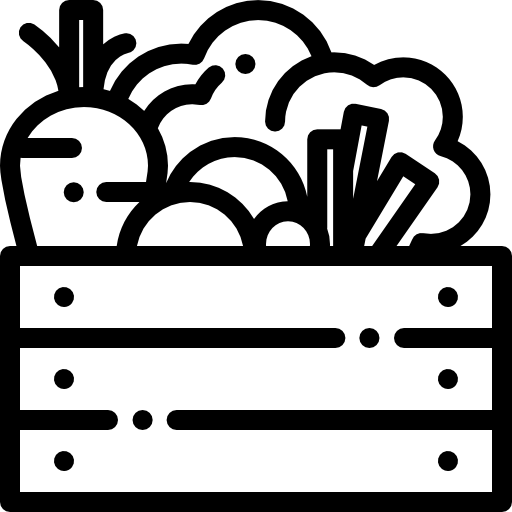 Solidarity Shop Berat
Yunus Social Business Balkans
A gathering point in the city, with all the products that have the characteristics and quality of the area, can be gathered, by promoting and providing an opportunity to more families, who dedicate all their time and life to local quality products in Berat.

VTPower
ARNO
The team is creating intelligent software to serve everyone who wants to convert their vehicle into a greener one.