RISE supports young change-makers in developing their impactful ideas into sustainable social businesses. Our tailor-made support program, RISE Journey, is being implemented by 6 Local incubators from different parts of Western Balkan region.  At each stage, you will be accompanied by a local incubator that will provide training and technical skills to entrepreneurs.


DESIGN THINKING WORKSHOP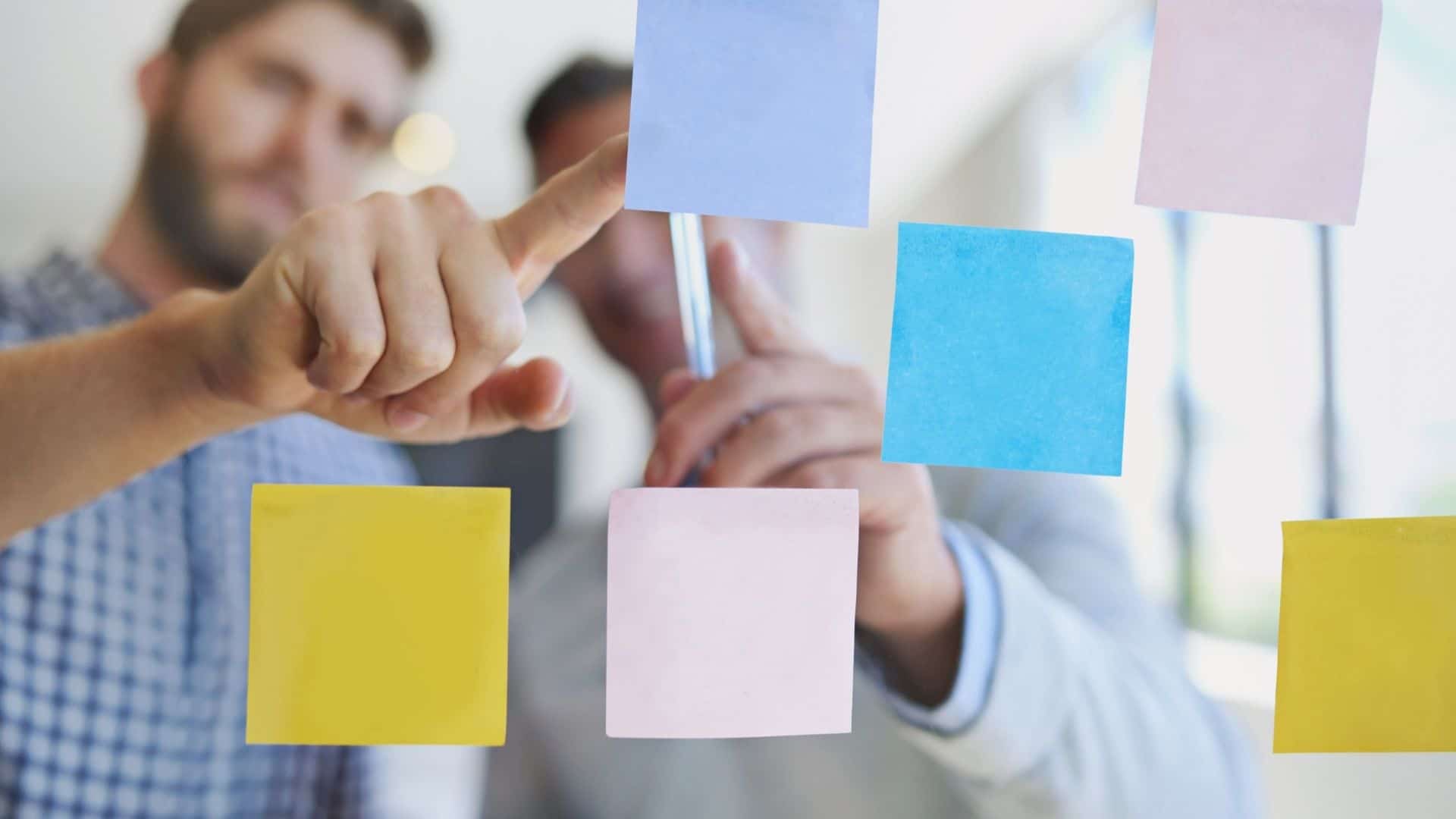 Participate in a workshop to discover more about social entrepreneurship and Design Thinking.
The workshop allows tapping into each participant's knowledge to generate ideas and define solutions, but also take ownership of making this idea a reality. It's an interactive session that is based on five stages: Empathize, Define, Ideate, Prototype, and Test.
CALL FOR PROJECTS
You have an idea with a positive impact? Apply for the RISE Journey!
You are young people from 18 to 35 years old from Western Balkans 6?
BEGINNING OF THE IDEATION PHASE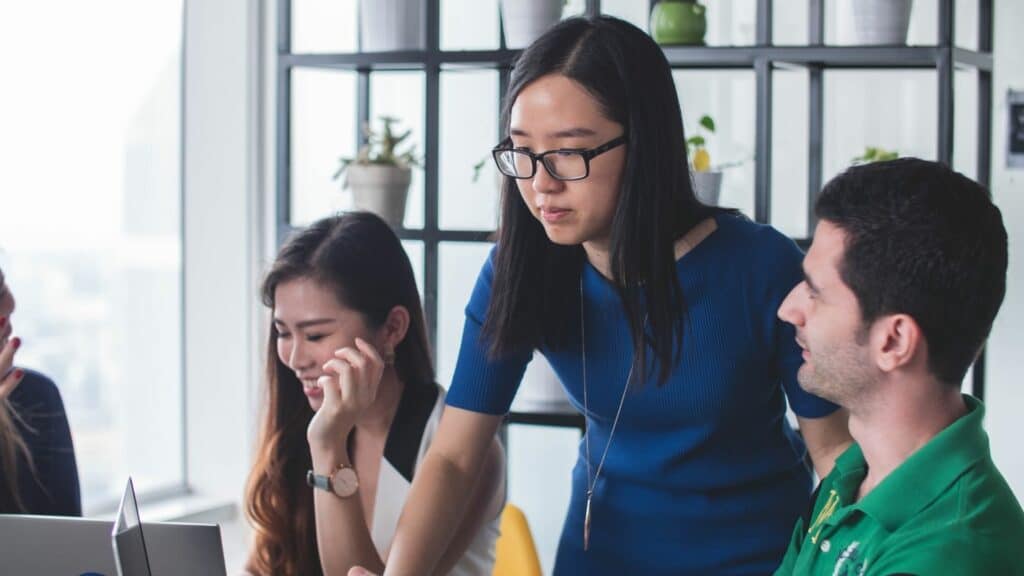 Your local incubator will help you transform your idea into a sustainable social business model, going through a series of trainings, workshops and interactions with 36 projects in the region.
The 4-months ideation phase includes one on one coaching, training sessions, meetups sessions and mentoring program.
DEMO DAY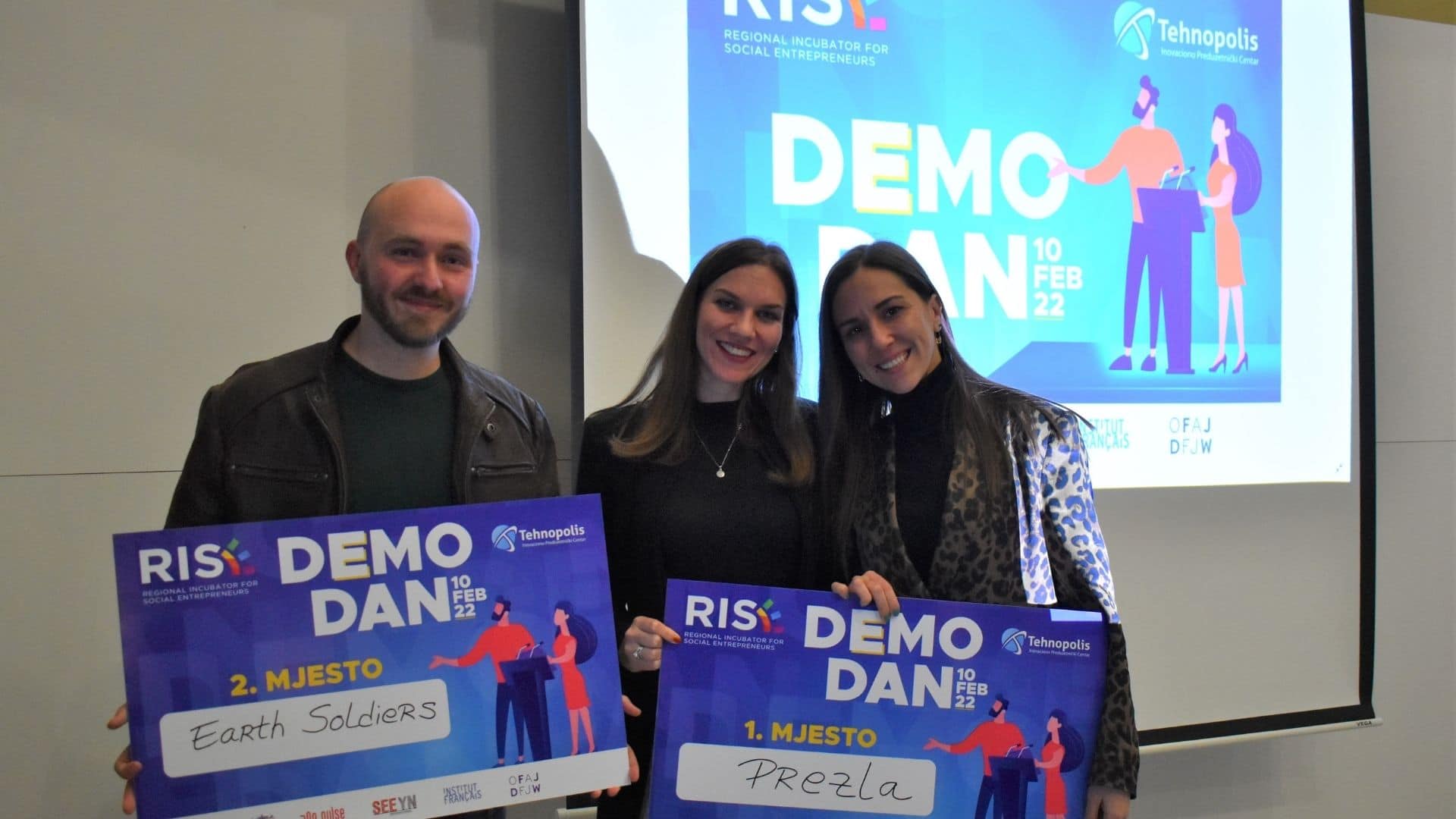 Pitch your project in front of a Jury to get selected for the incubation chapter.
At the end of the ideation phase, during a demo day organized by the local incubators, the project leaders will present their projects to an official jury that will select the best social projects to join the incubation program.
You will collect feedbacks to define quality / weakness for further developing your venture.
RISE BOOTCAMP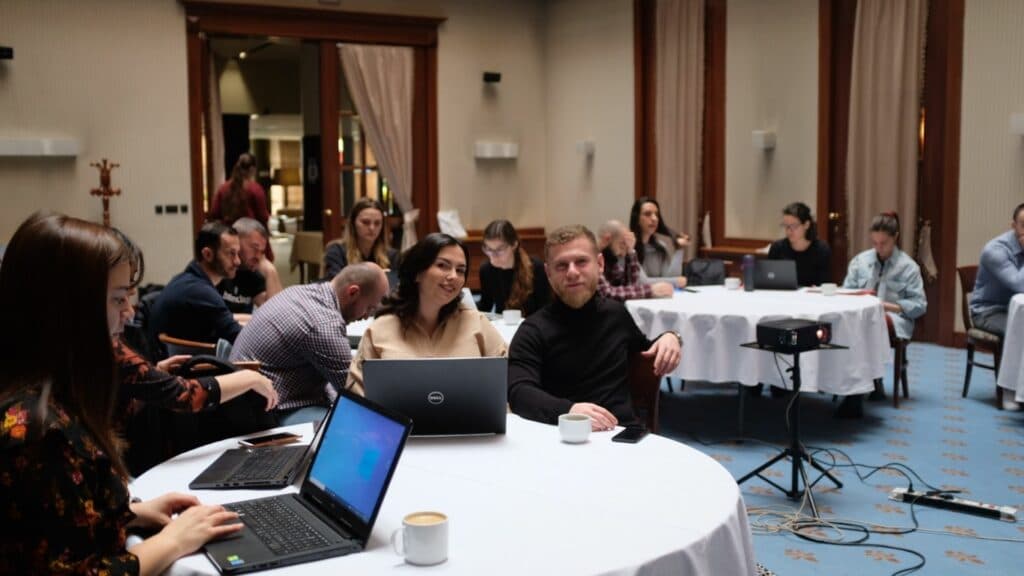 Meet all the participants of the incubation phase during 6 days in a space for knowledge and ideas exchange.

It is an opportunity to network with your peers across the region and to participate in several sessions: peer learning session, prototyping and social business development training, intercultural workshops...


Read more about RISE Bootcamp 2022.
REGIONAL MOBILITY PROGRAM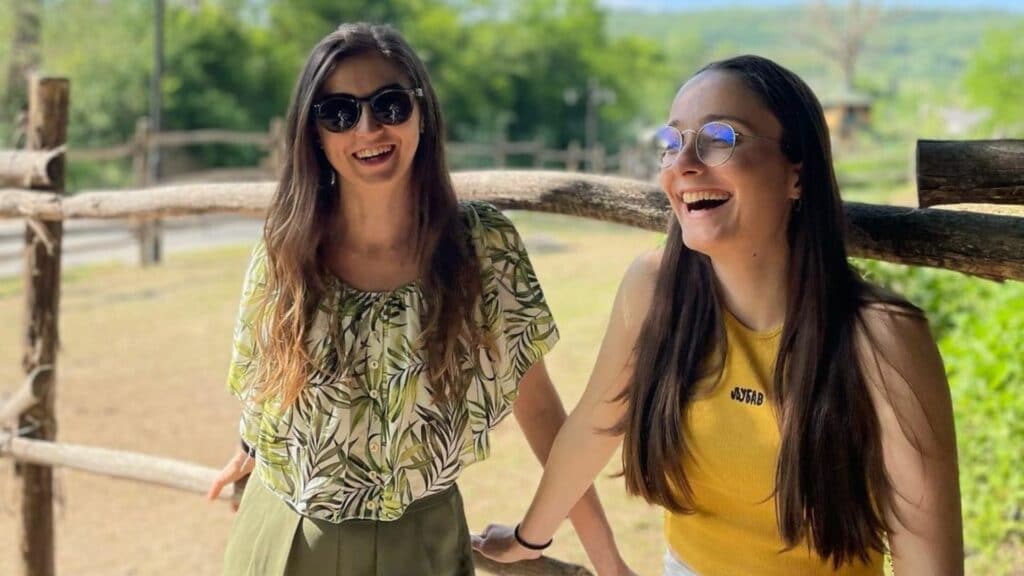 Receive a business development and mobility grant.


RISE Regional mobility program will get you to travel across the region, connect with peers and experienced businesses, explore the similar concepts of social entrepreneurship and share the lessons learned.
RISE FORUM
Gather again with all RISE participants and key actors of social entrepreneurship in the region.


The event brings together young social entrepreneurs as well as actors of social entrepreneurship in the region, to discuss the current state of social entrepreneurship in the region, best practices and European initiatives with the Western Balkans' perspective, and advocate for the recognition and support of social entrepreneurs in the region.


RISE ALUMNI COMMUNITY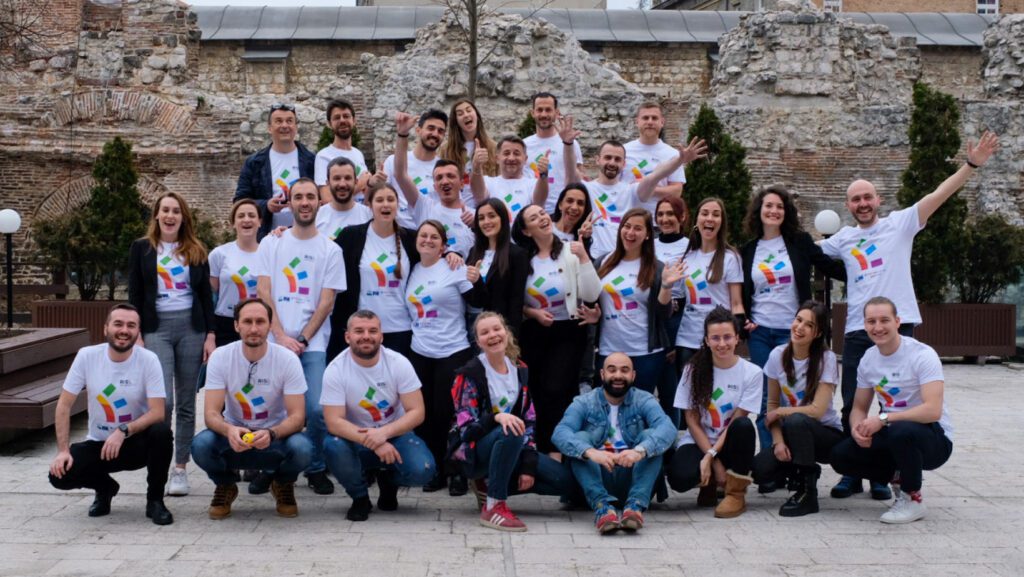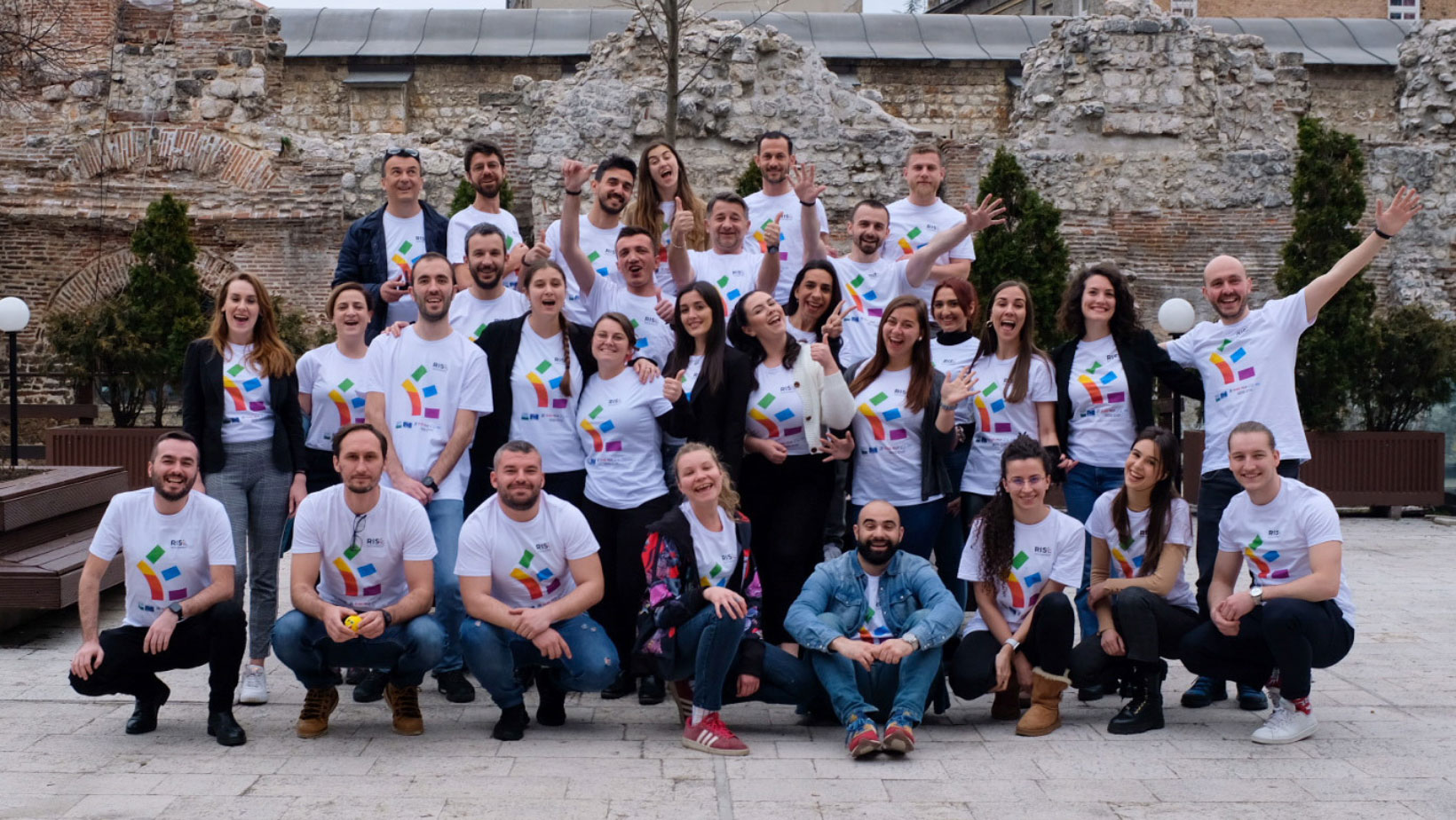 Stay in touch with us and join the RISE Alumni community!
You will share your successes and opportunities with all generations of Risers.