RYCO (Regional Youth Cooperation Office)
RYCO is an intergovernmental organisation that stewards and promotes regional, cross-border and intercultural cooperation within and among its six Western Balkan Contracting Parties. RYCO's unique governance system brings together government and civil society representatives to ensure young people are represented at all levels within the organisation. Its Local Branch Offices ensure RYCO is represented in all the six Contracting Parties, while its Head Office is the organisational hub.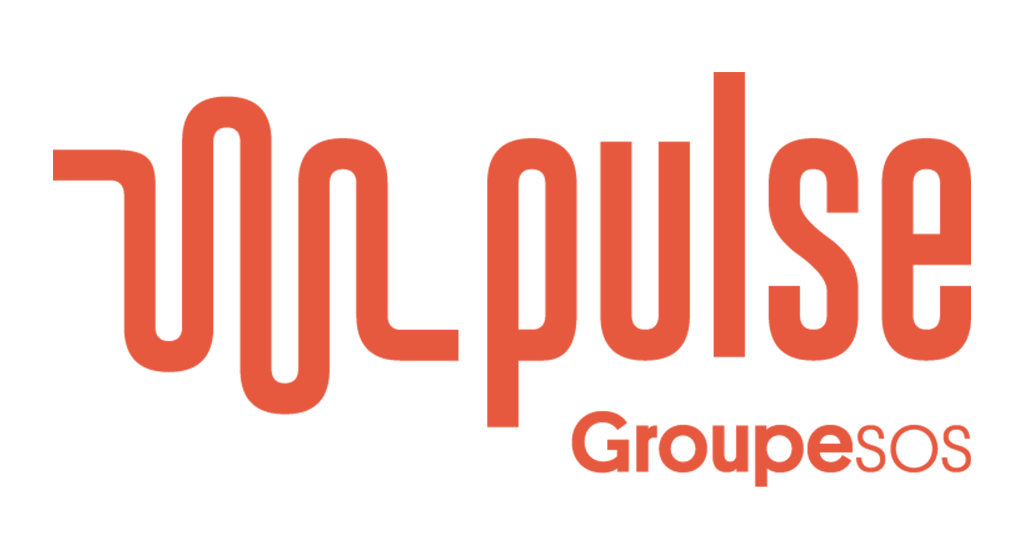 PULSE (SOS Group) is an association supporting positive impact entrepreneurship, created within SOS Group, Europe's leading social enterprise. Our mission is to reinforce entrepreneurs who want to build a more united, inclusive, and sustainable world. We are currently located in 11 countries and we participate in the emergence of 250 talents every year. Our activity is focused on business incubation and program development to make entrepreneurship accessible thanks to training, mentoring, networking, and financing of project leaders.
Learn more about SOS Group
SEEYN (South East Europe Youth Network)
SEEYN is a regional network of CSOs, created in 1999. With its secretariat based in Sarajevo, Bosnia and Herzegovina, SEEYN brings together 22 member organisations from the SEE region, more than 300 youth workers and activists, and more than 2500 volunteers and young people. It has an operational pool gathering 70 high-quality experienced experts. SEEYN has 20 years of expertise in cross-border youth cooperation, strengthening capacities of CSOs, societal reconstruction, solidarity, and a bottom-up approach to peace-building and reconciliation.
FGYO (Franco German Youth Office)
The Franco-German Youth Office (FGYO) is an international organisation, located in Paris, Berlin and Saarbrücken, based on the Franco-German friendship agreement, the "Elysée Treaty"(1963). Its mission is to strengthen the dialogue between German and French youth, to awake curiosity in the partner language and to promote intercultural learning. Since 1976, the FGYO has expanded its activities in Central and South-Eastern Europe as well as the Mediterranean area to share the experiences of German-French youth exchange and reconciliation and to facilitate European key competences.