The upcoming RISE Regional Forum for social entrepreneurs in Skopje from the 12th to the 14th of September 2023 is set to host an exciting competition, the RISE Alumni Award. Through this competition, RISE aims to strengthen the impact of social entrepreneurs by enabling them to expand their activities, develop new innovative solutions and reach a wider audience. Out of 130 teams that followed the RISE program, 6 were selected to present their social enterprise: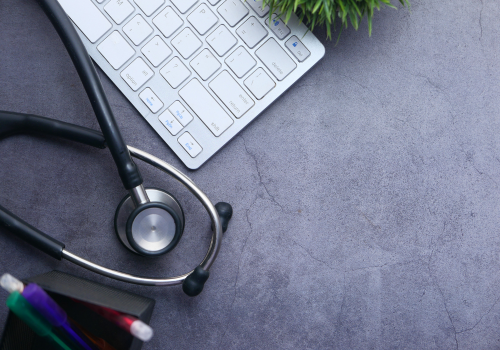 35 Degrees (Balkans Green Foundation), designs an original toilet stool that places an individual's body in a natural squatting position that prevents diseases such as colon cancer.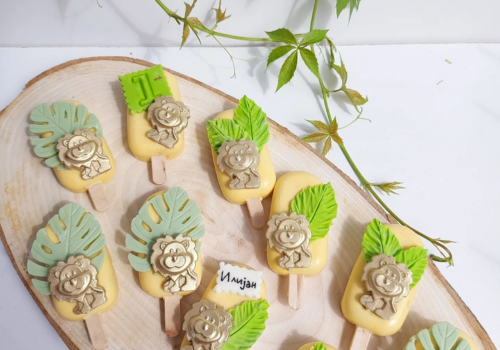 ©Ambrosia / Simona Vasileva
Ambrosia (ARNO) is a high-quality meal catering business employing parentless teenagers, single parents and women from the Roma community.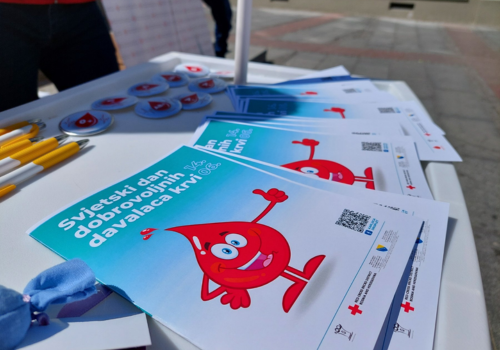 ©Kapljica-Droplet / Harun Šabanović
Droplet (Nešto Više) is a mobile application for the registration of voluntary blood donors, making it easier to find a donor.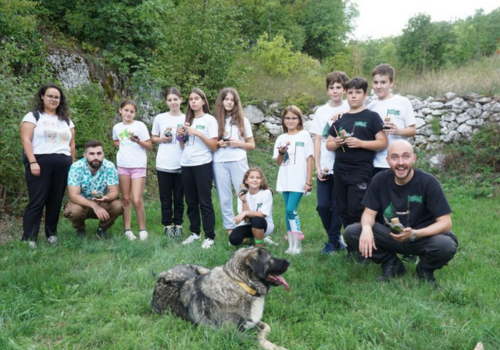 ©Earth Soldiers / Luka Minić
Earth Soldiers (IEC Tehnopolis) is a summer camp raising children's awareness of climate change through nature-related workshops.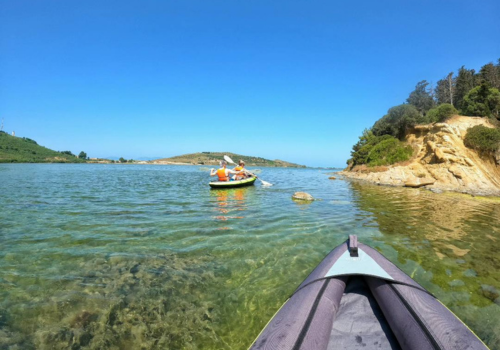 ©Reality Escapers Albania/ Ornold Bazaj
Reality Escapers Albania (Yunus Social Business Balkans) is a rural tourism agency offering a wide range of activities (hiking, kayaking, etc.) connected to the Vlora region's nature and culture.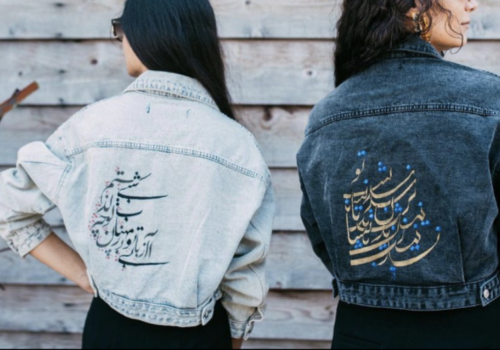 ©Women on the Way/ Katarina Ejdus
Women on the Way (Smart Kolektiv) is a clothing brand that employs refugee women in Serbia to make sustainable clothes inspired by their culture.
This first competition will provide an excellent opportunity for social entrepreneurs who are working hard to make a difference and solve problems in their respective communities. These 6 Risers Alumni will demonstrate in front of a distinguished jury their motivation to make an impact with their social enterprise, its development and its potential for expansion. Ultimately, out of the six, two social businesses will be rewarded with a grant of 5,000 euros.
Through this financial support, RISE aims to stimulate the economic growth of these social enterprises. As Risers Alumni develop their businesses, they can create jobs, contribute to the local economy and strengthen their impact in their communities.
This competition will be a catalyst for positive change. By presenting their game-changing business ideas, Risers alumni will inspire potential investors, public authorities, other civil society players and young people in the region to support the development of business ideas that bring positive change to society.
Open to all those curious about the social economy, the RISE Alumni Award promises to be the highlight of this Regional Forum for social entrepreneurs.
About RISE
Launched on 1 October 2019, RISE (Regional Incubator for Social Entrepreneurs), with its ten partners, supports young people's ventures in the Western Balkans that aims to have a positive social or environmental impact on their communities. The implementation of the project takes into account the specific needs of the region as well as its historical and political context. Thus, this project aims to foster reconciliation in the Western Balkans through the promotion and strengthening of social entrepreneurship.
This project is co-funded by the Agence Française de Développement, the European Union, Regional Youth Cooperation Office and the Franco-German Youth Office (OFAJ). RISE project is developed in partnership with the Regional Youth Cooperation Office (RYCO),Groupe SOS Pulse, South East European Youth Network (SEEYN), the Franco-German Youth Office (OFAJ), ARNO, Balkan Green Foundation, Nesto vise, Smart Kolektiv, IEC Tehnopolis and Yunus Social Business Balkans.